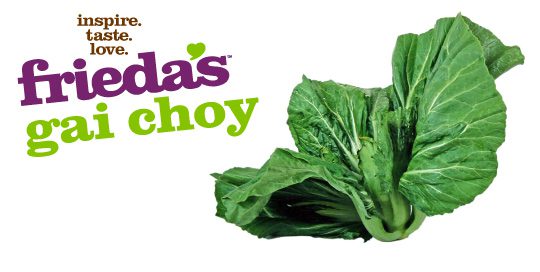 Overview
What is Gai Choy?
Gai choy is a broad-leafed mustard cabbage with curved stems, a semi-enclosed head and a strong, pungent flavor. It is entirely edible. A different variety, called dai gai choy, needs the leafy part to be discarded while the stems are used for salting, pickling or drying.
How to Eat
Stems may be pickled using salt, white rice vinegar, sugar and chile peppers. Chop the entire cabbage and add to soups or stir-fry.
Health Benefits
Excellent source of vitamin C.
How to Choose
Choose heads with full, firm, broad leaves.
How to Store
Refrigerate in plastic wrap for 3 to 5 days.
Recipes