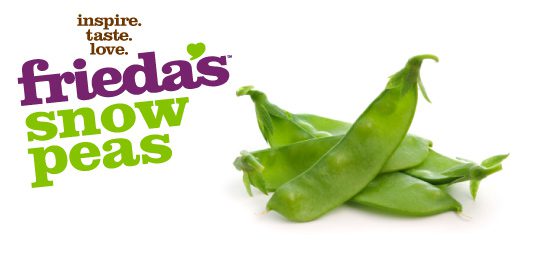 Overview
What is a Snow Pea?
Snow Peas, also known as China peas, are edible, podded peas with a sweet pea flavor. They are bright green with tiny flat peas inside. The entire pod is crisp-tender and entirely edible.
How to Eat
Serve raw in salads and with dips. Add snow peas to stir-fry dishes and soups, or slightly steam or blanch to serve as a side dish.
Health Benefits
How to Choose
Choose pods that are firm and flat.
How to Store
Refrigerate up to 3 days.
When are they in season?
Recipes
Snow Pea Stir-Fry Ingredients 1 8-ounce package Snow Peas or Purple Snow Peas 2 cups bean sprouts 1 cup sliced fresh mushrooms 1 4-ounce package fresh shiitake mushrooms, sliced 1 5-ounce can bamboo shoots, sliced 1 tablespoon oil 2 slices … Continue reading →