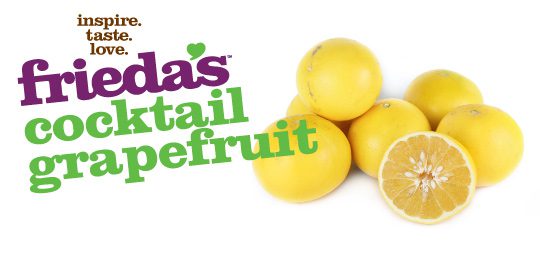 Overview
What is a Cocktail Grapefruit?
How to Eat
Simply peel and enjoy, or slice in half for a sweet and healthy breakfast.
Health Benefits
Excellent source of vitamin C.
How to Choose
Choose fruit that feels heavy for its size.
How to Store
Store at room temperature up to 1 week or keep refrigerated for 2 weeks.
When are they in season?
November through February
Where are they grown?