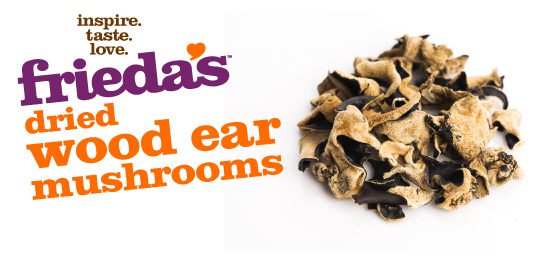 Overview
what is a wood ear mushroom?
The Chinese have long regarded these mushrooms to be instrumental in preventing heart disease and beneficial for other health reasons. Sometimes referred to as Cloud Ear, Tree Ear or Dry Black Fungus, these mushrooms grow in small and large varieties. They are mild in flavor and add an interesting texture to Asian dishes.
how to eat
Dried mushrooms have a more concentrated flavor than fresh. Always soak dried mushrooms in VERY hot water for 20 minutes or until soft before using. Do not use before rehydrating. Use mushrooms and strained broth in soups, sautés and stir-frys. Add to scrambled eggs or fold in crepes with cream sauce.
health benefits
Both fresh and dried mushrooms contain unique compounds that are believed to boost your immune defense.
how to choose
Store dried mushrooms in a cool, dry area in an airtight container up to 6 months.
Recipes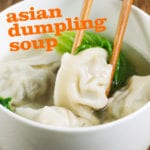 Asian Dumpling Soup Ingredients: Dumplings 1/2 pound ground pork or lamb 1 cup Bok Choy, Baby Bok Choy, or fresh spinach leaves, finely chopped 1/4 cup canned water chestnuts, drained and finely chopped 1 tablespoon dry sherry 1 tablespoon Fresh … Continue reading →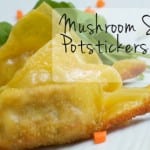 Mushroom Spinach Potstickers Ingredients: 1 0.5 ounce package Frieda's Stir-Fry Blend Dried Mushrooms (Shiitake, Oyster & Lobster variety) or any other variety, rehydrated according to package directions, drained and slivered 1/2 10-ounce package frozen chopped spinach, thawed, thoroughly drained 1 … Continue reading →