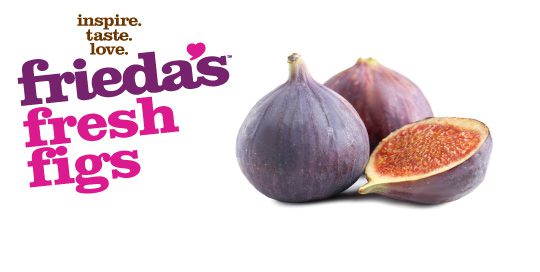 Overview
What is a Fresh Fig?
Although it is considered a fruit, a fig is a flower that is inverted into itself. With a chewy texture and crunchy seeds, fresh figs hold a sweet and succulent flavor. They are a very delicate fruit and must be eaten soon after bringing them home.
How to Eat
They can be eaten raw, baked, stewed, poached and even grilled. Serve with prosciutto ham and sliced melon for a real treat.
Health Benefits
Help aid digestion and are a good source of natural and simple sugars.
How to Choose
Choose plump, fragrant figs that slightly give when touched.
How to Store
Very perishable. Ripen at room temperature, and keep refrigerated between 32 and 36 degrees for 5 to 7 days.  Freeze for up to six months.
When are they in season?
Mid-February through early December
Where are they grown?
Product of Chile, New Zealand, and U.S.A. (Arizona and California)