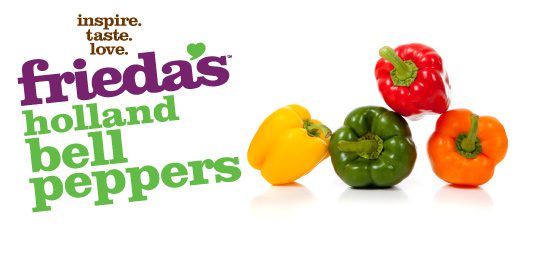 Overview
What are Holland Bell Peppers?
These bell peppers are prized for their uniform, almost perfect, shape, thick walls, and sweet flavor. They are available in many colors: red, green, yellow, purple, brown, and white.The sweetest variety is white, and generally the lighter the color, the sweeter the pepper
How to Eat
Use as you would regular bell peppers. These stand up well and are great for stuffing.
Health Benefits
Good source of vitamin C.
How to Choose
Choose peppers with no blemishes or wrinkles.
How to Store
Refrigerate and use within one week. They can be frozen but crispiness will be lost.