Frieda's resident culinary adventurists are tasked to find recipes that best feature their trending fruits and vegetables on a regular basis. Here's the latest from inside our test kitchen:
Are you ready to party? We have great, healthy recipes for cocktails and crudités/appetizers for your holiday entertaining. Here are a few of our favorite quick-and-easy ones.
Meyer Lemon Drop Martini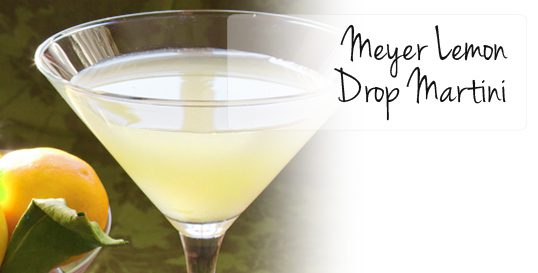 We take the classic lemon drop martini recipe to another level by using Meyer Lemon. The Meyer Lemon Drop Martini is the perfect blend of sweet and tart with just a hint of herbal note. It's no surprise Meyer Lemon is a favorite among chefs, mixologists, and party guests everywhere!
Hint: Infuse the zest into the simple syrup–or even soak the rind in vodka overnight–to add extra citrus oomph.
Chive and Black Garlic Cream Cheese Spread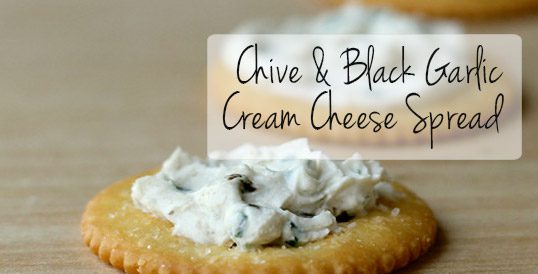 Everyone seems to be bringing the same old spread to the party: the French Onion Dip, the Spinach Dip, or that little jar of herbed cheese from the supermarket.
Bring something different to the literal table with this Chive and Black Garlic Cream Cheese Spread.  Simply mix a few cloves of Frieda's Black Garlic with chives and cream cheese, and you're ready to go. If you can make it the night before, the flavors meld together even more.
The blend of cool cream cheese, sweet chives, and umami Black Garlic was perfection. We can neither confirm nor deny that we licked the bowl clean…
Want more? Sign up today to receive Club Frieda e-newsletter to get more tips, recipes, and inspirations.