Frieda's resident culinary adventurists are tasked to find recipes that best feature their trending fruits and vegetables on a regular basis. Here's the latest from inside our test kitchen:
In the spirit of National Vegan Month, here are original Frieda's recipes featuring Frieda's 5 Flavor Essentials that will please both vegans and meat-eaters at your dinner table!
Fingerling Potatoes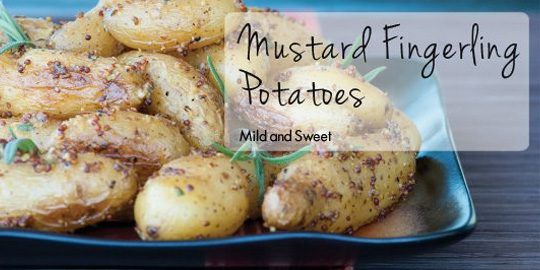 Fingerling Potatoes are available in several varieties, each with their own flavor profile, including Russian Banana, French and Ruby Crescent. These little spuds never fail to impress as a side dish that could easily steal the main course's thunder.
Easy to prepare and quick to cook, we roast the Fingerling Potatoes and then dress them with mustard and Meyer Lemon zest. Dinner is on the table in 30 minutes!
Jicama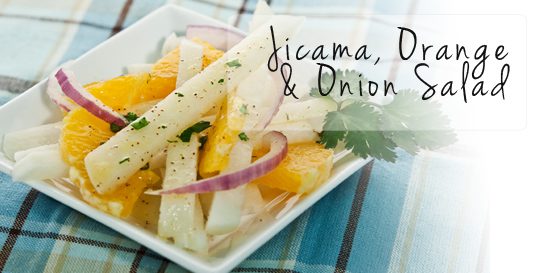 Also known as a Mexican potato, Jicama ("Hee-Ka-Ma") is a versatile vegetable with a juicy, crisp, potato-apple texture and mildly sweet flavor that can be enjoyed fresh or cooked.
Because of its mild flavor and crispy texture, Jicama often plays second fiddle in a recipe.  For this recipe, we put this root front and center, and complement it with juicy orange segments and pungent onion slices. The fresh orange-cilantro dressing ties the dish together beautifully.
Want more? Sign up today to receive Club Frieda e-newsletter to get more tips, recipes, and inspirations.