Frieda's resident culinary adventurists are tasked to find recipes that best feature their trending fruits and vegetables on a regular basis. Here's the latest from inside our test kitchen:
Starfruit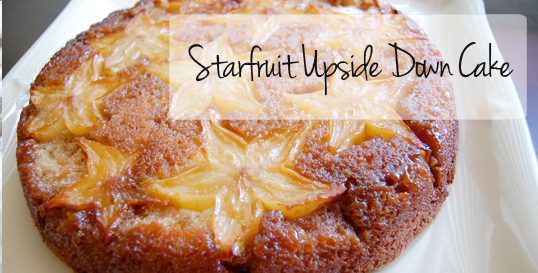 Also known as Carambola, the five-pointed star shaped fruit doesn't just look pretty; it is also packed with antioxidants, potassium, and vitamin C. The crisp, juicy texture, and refreshing, sweet and tangy taste makes Starfruit a delicious summer treat.
While Starfruit is quite perfect fresh, we thought we'd look into making this tropical fruit into something more all-American. An adaptation of a Pineapple Upside Down Cake recipe turns out to be visually stunning with a chewy, caramel crust and spicy bite from cardamom-infused dark rum.
Stokes Purple® Sweet Potato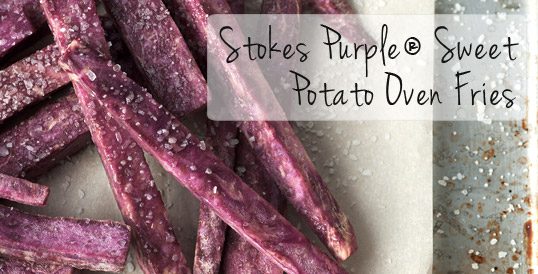 There is no doubt that purple foods have their benefits. But can one thing that is good for you taste great? Of course, it can!
We experimented with a few sweet potato oven fry recipes before we found the perfect cooking method for our Stokes Purple® Sweet Potato. We also found that a little bit of truffle—either in salt or oil—brings out the floral aroma of the Stokes Purple® Sweet Potatoes, adding another layer of flavor to it!
Have a suggestion on what we should try next in our test kitchen? Email us! Want more? Sign up today to receive Club Frieda e-newsletter to get more tips, recipes, and inspirations.