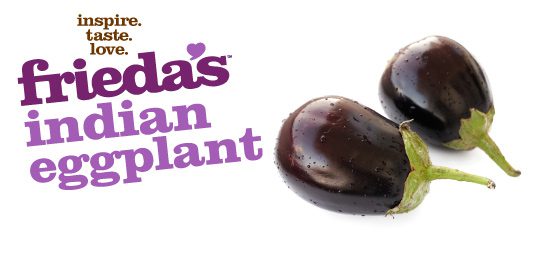 Overview
What is an Indian Eggplant?
This purple "berry" eggplant is popular in Indian cuisine. Aside from the top, it is entirely edible, including the seeds. Very tender texture with fewer seeds than a regular eggplant.
How to Eat
Simmer with lentils, cook with spices and coconut, braise in tamarind juice or stuff with spices and stir-fry.
Health Benefits
Great source of potassium and vitamins A and C.
How to Store
Store refrigerated in vegetable crisper for 1 to 2 weeks.