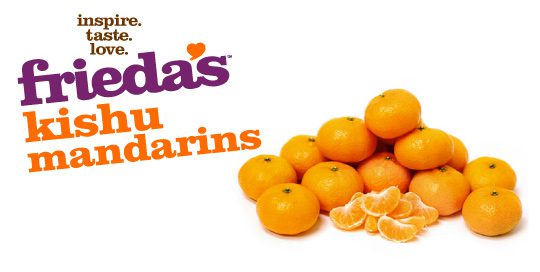 Overview
What is a Kishu Mandarin?
The Kishu Mandarin is about the size of a golf ball. It has thin fragrant skin which is relatively easy to peel. The flesh is juicy, seedless, and sweet.
How to Eat
Enjoy out of hand or use in fruit salads.
Health Benefits
How to Store
Keep at room temperature. For longer storage, store in the refrigerator.