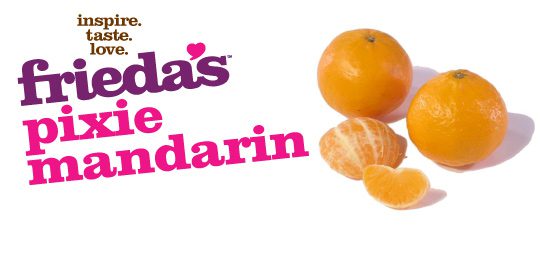 Overview
What is a Pixie Mandarin?
Pixie mandarins resulted from open pollination of Kincy mandarins, King and Dancy mandarin hybrid, in 1927. Their bumpy orange rind encase a juicy, seedless interior.
How to Eat
Eat as a fresh snack or add to fruit salads. Great for kids lunches since they are seedless and easy to peel.
Health Benefits
Great source of vitamin C.
How to Choose
Pixies tend to be soft, which is normal.
How to Store
Store refrigerated for up to 2 weeks.
When are they in season?
Where are they grown?
Recipes