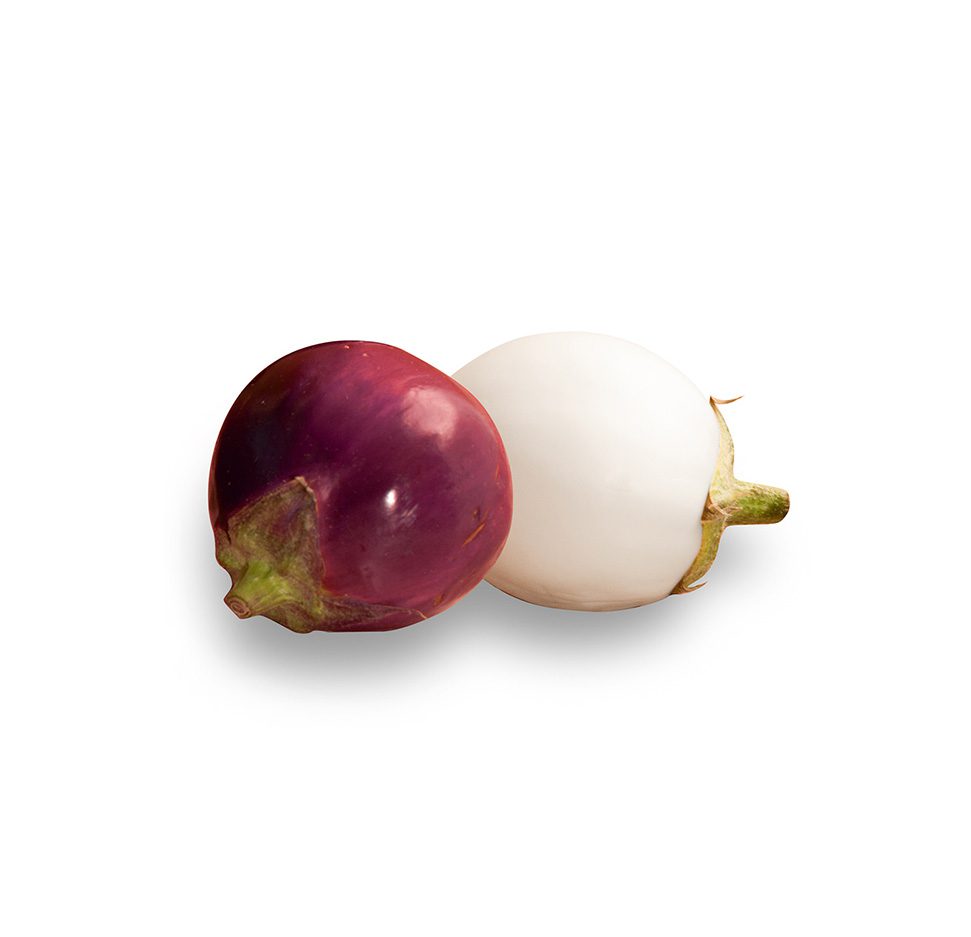 Baby Eggplant
Surrounded with delicate skin, baby eggplants are tender and generally have fewer seeds than the larger varieties.
trending now
Normal is boring...try one of these unique products for an inspiring new food experience.
[tab:Overview]
How to Eat
Sauté, deep-fry, or grill.
Health Benefits
How to Store
Refrigerate up to a week.
[tab:Recipes]
[associated_posts]
[tab:END]