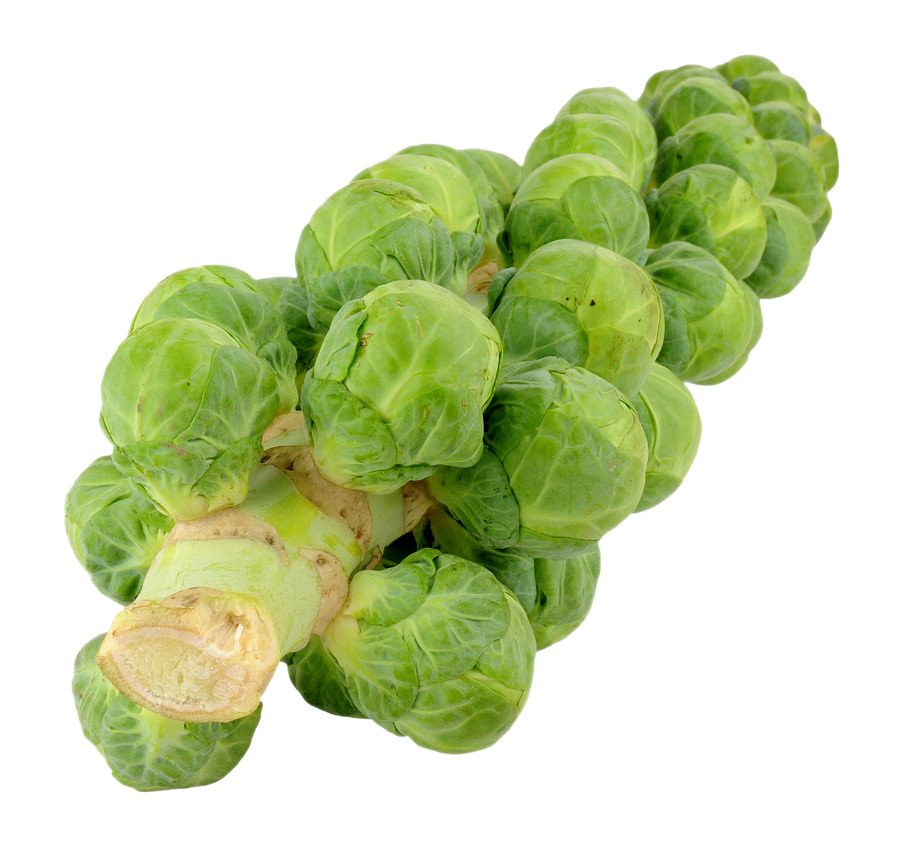 Brussels Sprout Stalks
Impress your family and friends with the beautiful Brussels Sprouts Stalks! These leafy green sprouts look like miniature cabbages with sweet and nutty flavor.
trending now
Normal is boring...try one of these unique products for an inspiring new food experience.
[tab:Overview]
How to Eat
Brussels Sprout Stalks are best roasted whole and served right on the stalk. You can also cut off the individual sprout to shave raw over a salad or for sauteing and frying.
Health Benefits
Packed with vitamins, fiber, folate, and antioxidants.
How to Choose
Look for bright green sprouts that are firm and tightly packed.
How to Store
Refrigerate the whole stalk up to 2 weeks.
[tab:Recipes]
[associated_posts]
[tab:END]