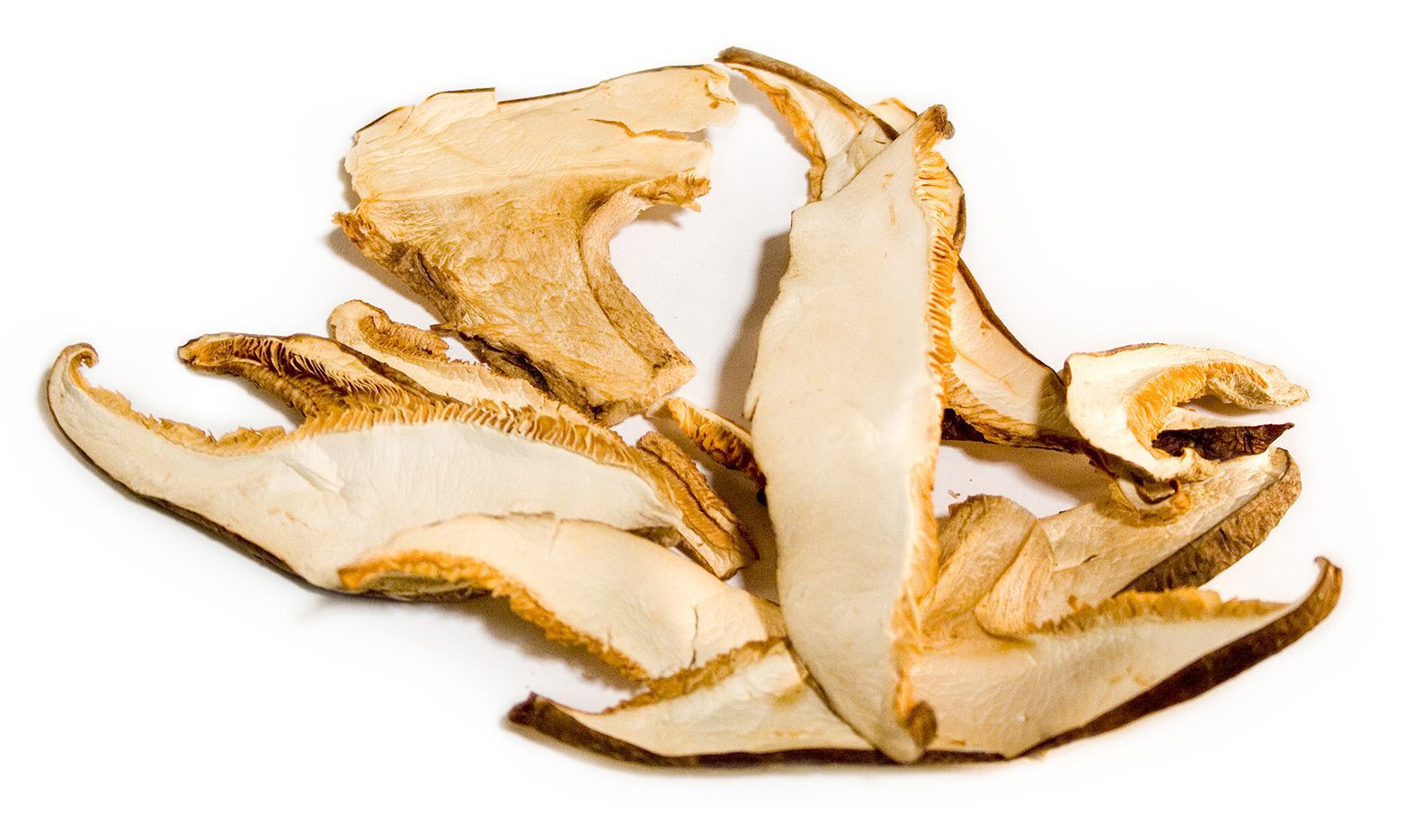 Dried Shiitake Mushrooms
Dried Shiitake Mushrooms are some of the most popular dried mushrooms available. This Asian-origin mushroom is a common ingredient in stir-fry dishes and soups. Dried mushrooms have a more concentrated flavor and must be rehydrated before using.
trending now
Normal is boring...try one of these unique products for an inspiring new food experience.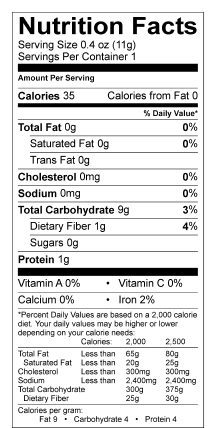 [tab:Overview]
Quick Usage Ideas
Always soak dried mushrooms in VERY hot water for 20 minutes or until soft before using. Do not use before rehydrating. Use mushrooms and strained broth in soups, sautés, stuffing and casseroles with meats and poultry.
Healthy Highlight
Shiitake Mushrooms are renowned for their medicinal qualities. They have been used to treat cancer and reputedly to prolong life.
Selection & Storage
Store dried mushrooms in a cool, dry area, in an airtight container up to 1 year.
[tab:Recipes]
[associated_posts]
[tab:Nutrition]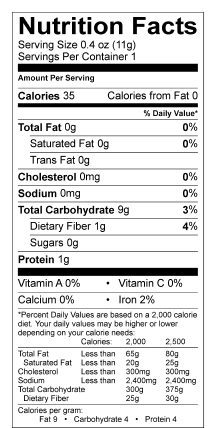 [tab:END]