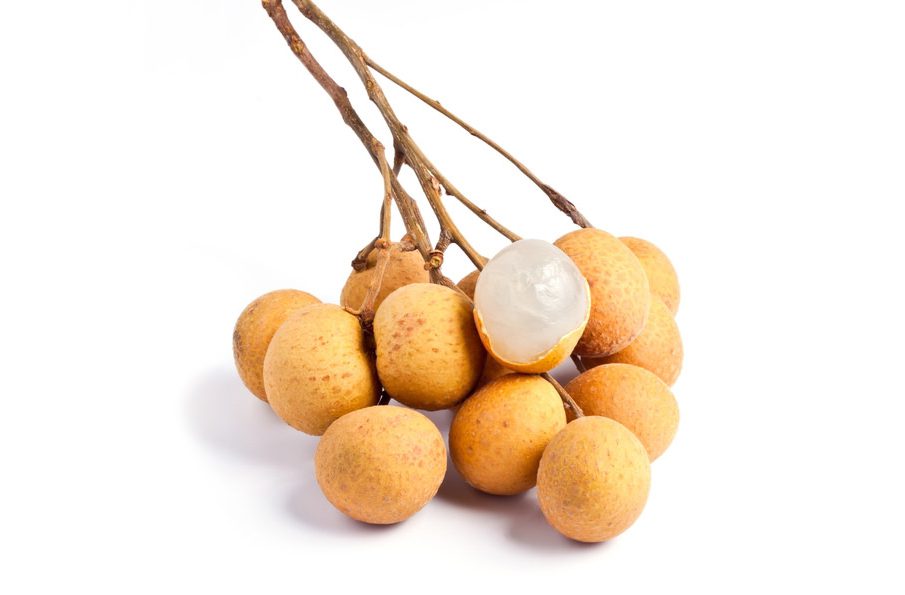 Longans
These grape-sized Asian fruits have a thin brown skin covering a translucent juicy flesh with a single inedible seed inside. They taste sweet and juicy with a hint of muskiness––similar to Lychees and Rambutan. Longans are sometimes called "Dragons' Eyes" because they look similar to an eye when cut in half.
trending now
Normal is boring...try one of these unique products for an inspiring new food experience.
[tab:Overview]
How to Eat
Peel, discard seed, and enjoy fresh, or add to salads, vegetable dishes, or sauces.
Health Benefits
Good source of vitamin C.
How to Choose
Choose fruits with intact skins and no leaks.
How to Store
Keep refrigerated in a plastic bag to retain moisture. Use within 3 to 5 days.
[tab:Recipes]
[associated_posts]
[tab:END]
Save