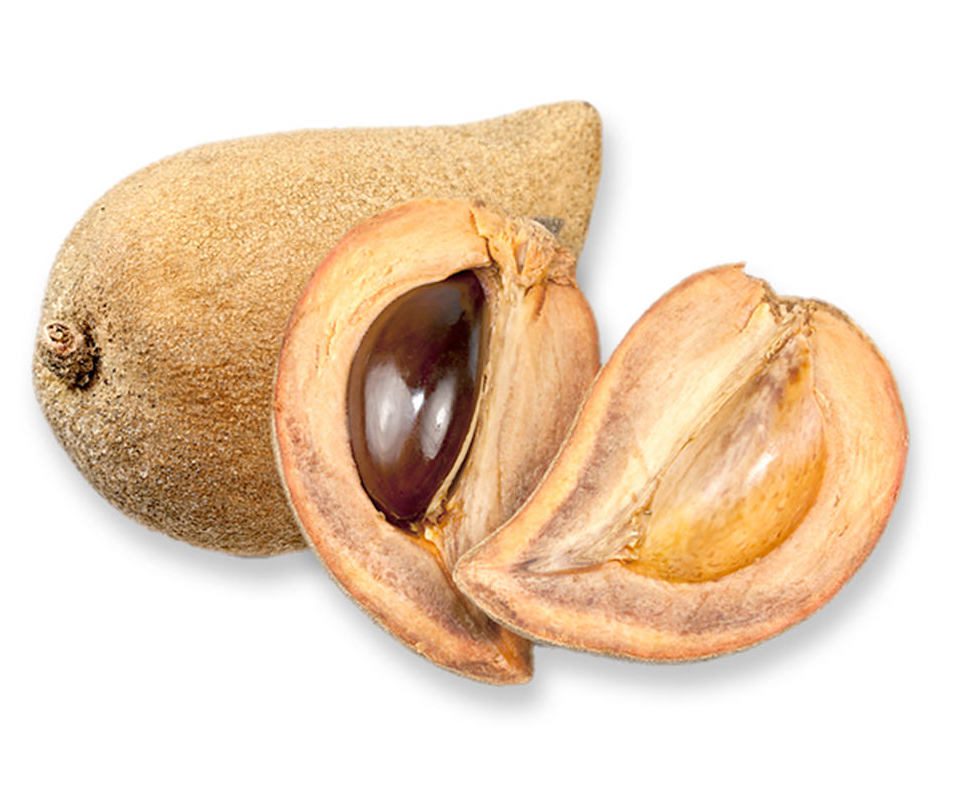 Mamey Sapote
Also known as the "chocolate cherimoya," this tropical fruit has scruffy brown skin with a salmon pink pulp and a sweet almond-like flavor. The flavors are reminiscent of honey, persimmon and sweet potato.
trending now
Normal is boring...try one of these unique products for an inspiring new food experience.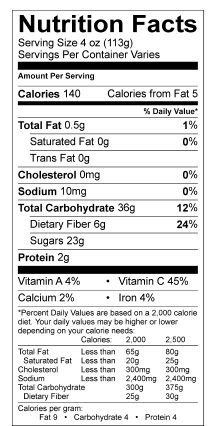 [tab:Overview]
How to Eat
Cut lengthwise and remove seed. Enjoy alone or use in ice cream, sherbets, drinks and desserts.
Health Benefits
Excellent source of vitamin C.
How to Choose
Choose firm fruits where skin is turning red.
How to Store
Store at room temperature for up to 1 week until soft. Chill to serve.
[tab:Recipes]
[associated_posts]
[tab:Nutrition]