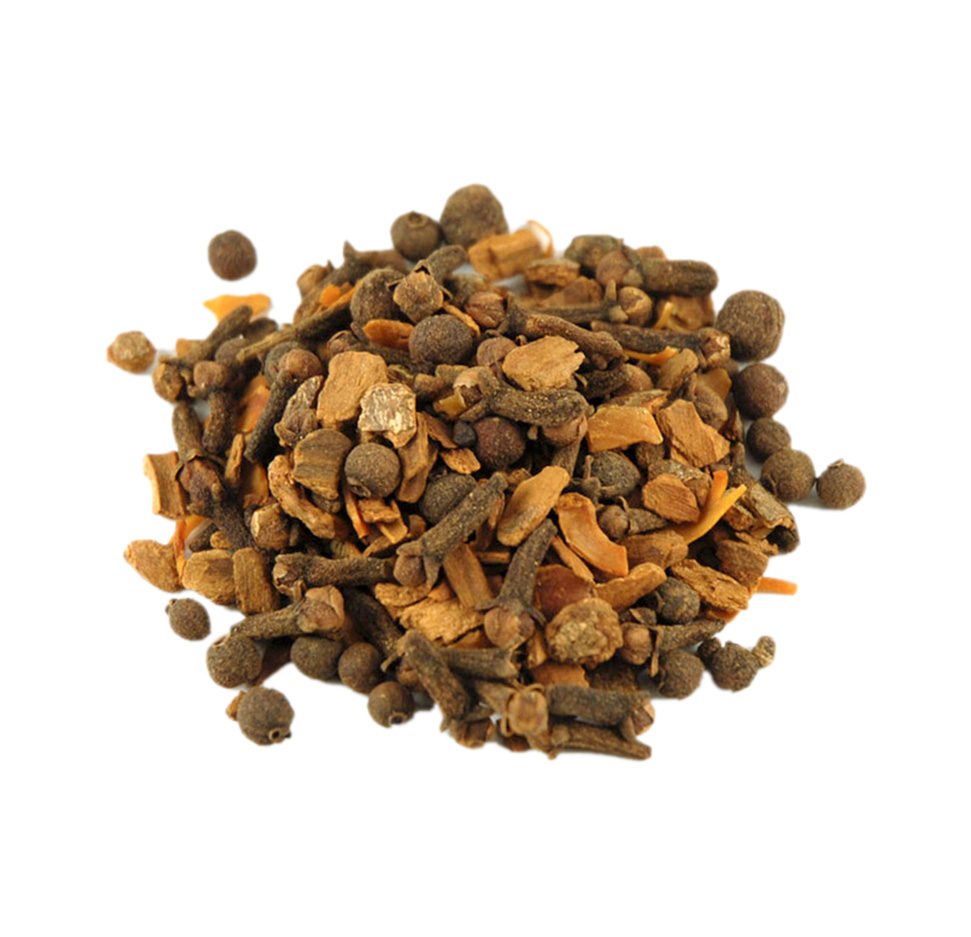 Mulling Spices
This aromatic blend of dried orange peel, cloves and cassia is ideal for for creating warm and spicy mulled cider or wines. Perfect for the fall and winter holidays.
trending now
Normal is boring...try one of these unique products for an inspiring new food experience.
[tab:Overview]
How to Eat
Wrap 1/3 cup of dried spices in a cheesecloth and steep in the heated beverage of your choice. The longer you steep, the stronger the flavor.
Health Benefits
Soothes a sore throat and provides vitamin C.
How to Store
Store in a cool dry place for up to six months.
Season
Where grown?
[tab:Recipes]
[associated_posts]
[tab:END]