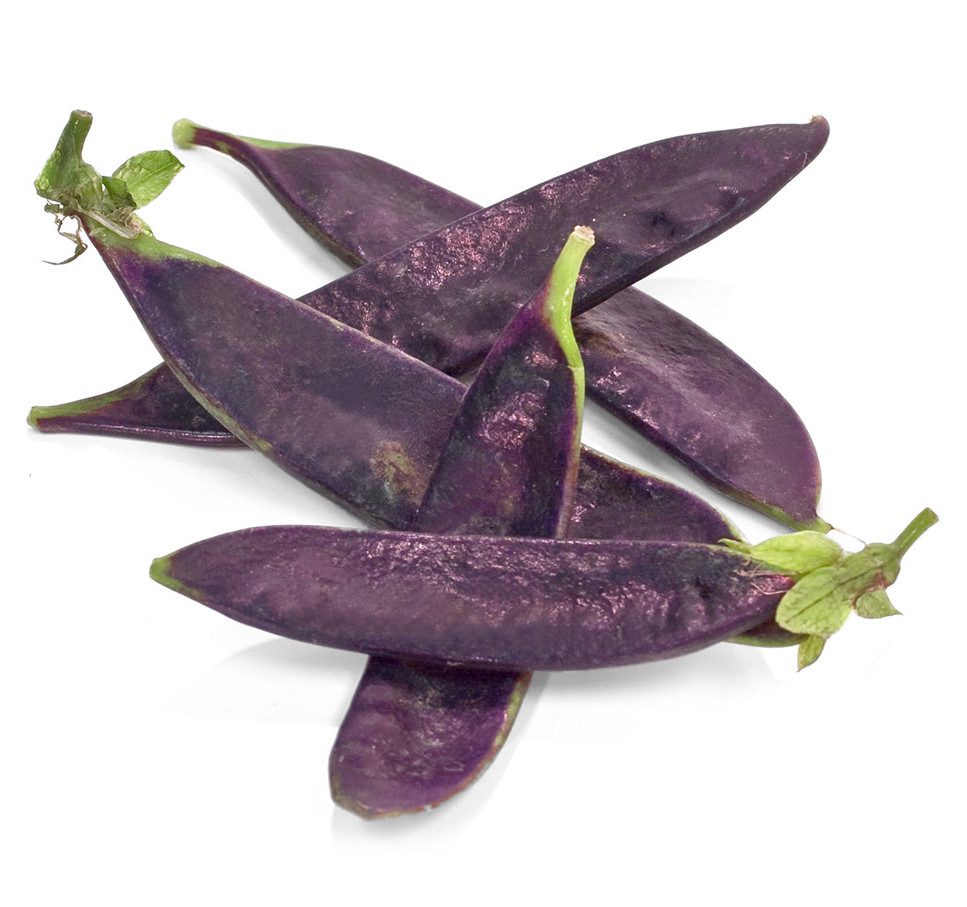 Purple Snow Peas
Purple Snow Peas have deep purple pods with tiny green peas inside. They maintain the purple color when cooked! Both the peas and pods are entirely edible and are typically enjoyed whole. They are crisp and tender with a sweet pea flavor.
trending now
Normal is boring...try one of these unique products for an inspiring new food experience.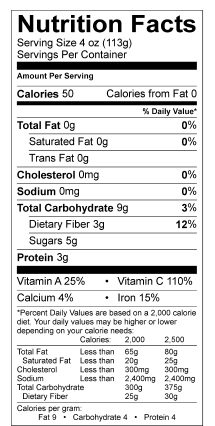 [tab:Overview]
How to Eat
Serve raw in salads and with dips. Add snow peas to stir-fry dishes and soups, or steam to serve as a side dish.
Health Benefits
Excellent source of vitamin C, fiber, and folate.
How to Choose
Choose pods that are firm and flat.
How to Store
Store refrigerated up to 3 days.
When are they in season?
Where are they grown?
[tab:Recipes]
[associated_posts]
[tab:Nutrition]