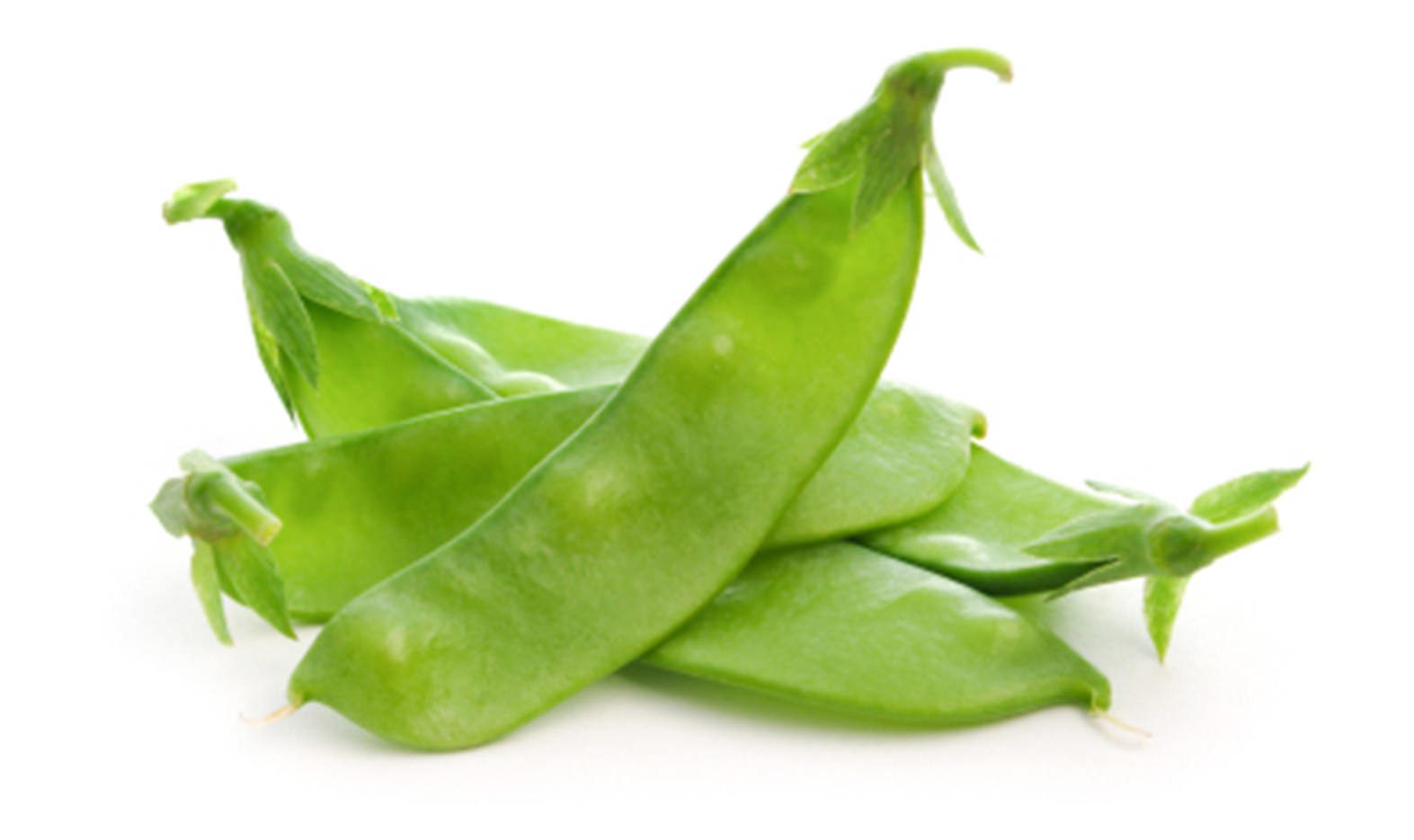 Snow Peas
Snow Peas, also known as China peas, are edible, podded peas with a sweet pea flavor. They are bright green with tiny flat peas inside. The entire pod is crisp-tender and entirely edible.
trending now
Normal is boring...try one of these unique products for an inspiring new food experience.
[tab:Overview]
How to Eat
Serve raw in salads and with dips. Add snow peas to stir-fry dishes and soups, or slightly steam or blanch to serve as a side dish.
Health Benefits
How to Choose
Choose pods that are firm and flat.
How to Store
Refrigerate up to 3 days.
Season
[tab:Recipes]
[associated_posts]
[tab:END]