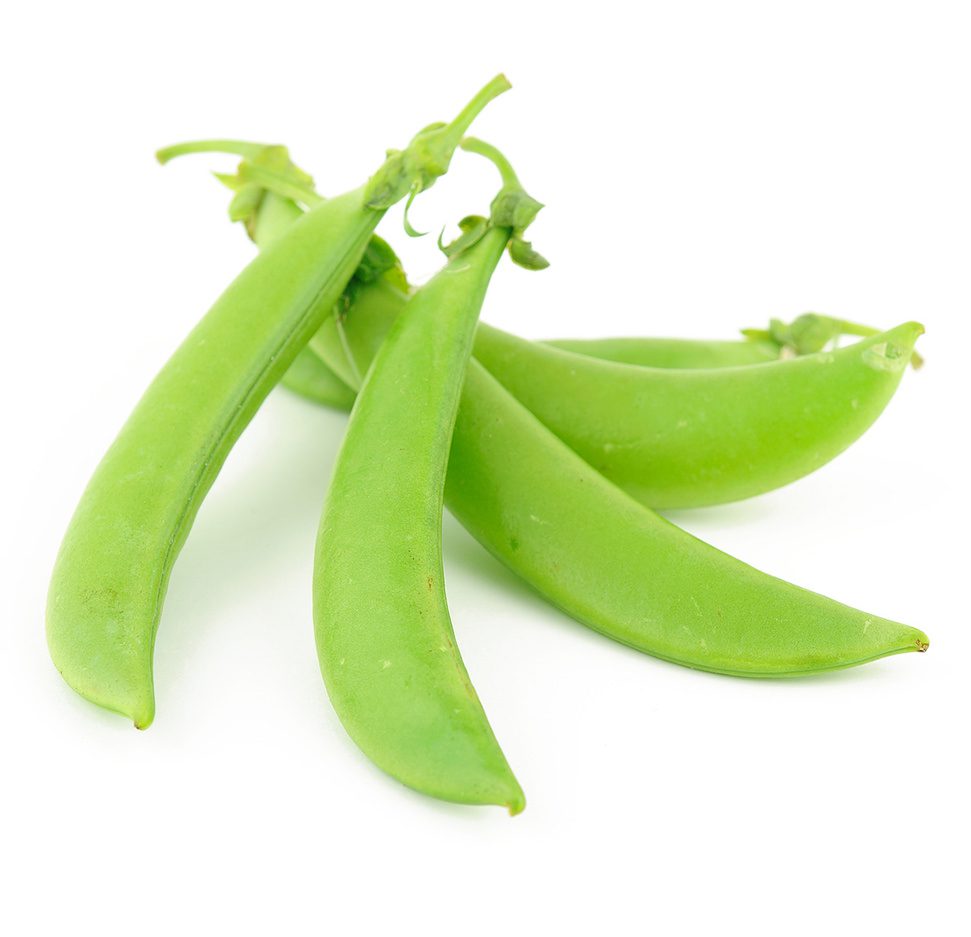 Sugar Snap Peas
Sugar Snaps are crisp, edible pea pods filled with tiny, sweet, crunchy peas. These particular peas are relatively stringless and are a cross between Chinese snow peas and English peas.
trending now
Normal is boring...try one of these unique products for an inspiring new food experience.
[tab:Overview]
How to Eat
Snip off stem ends and remove string if present. Enjoy alone as a snack with sauce for dipping. Sugar snap peas may be added to salads and stir-frys, steamed or lightly cooked in sauce.
Health Benefits
High in vitamin C, vitamin A and fiber.
How to Choose
Choose smooth, bright green pods that are filled with peas.
How to Store
Refrigerate in plastic bag for up to 5 days.
Season
Where grown?
Product of U.S.A, Mexico, and Guatemala
[tab:Recipes]
[associated_posts]
[tab:END]