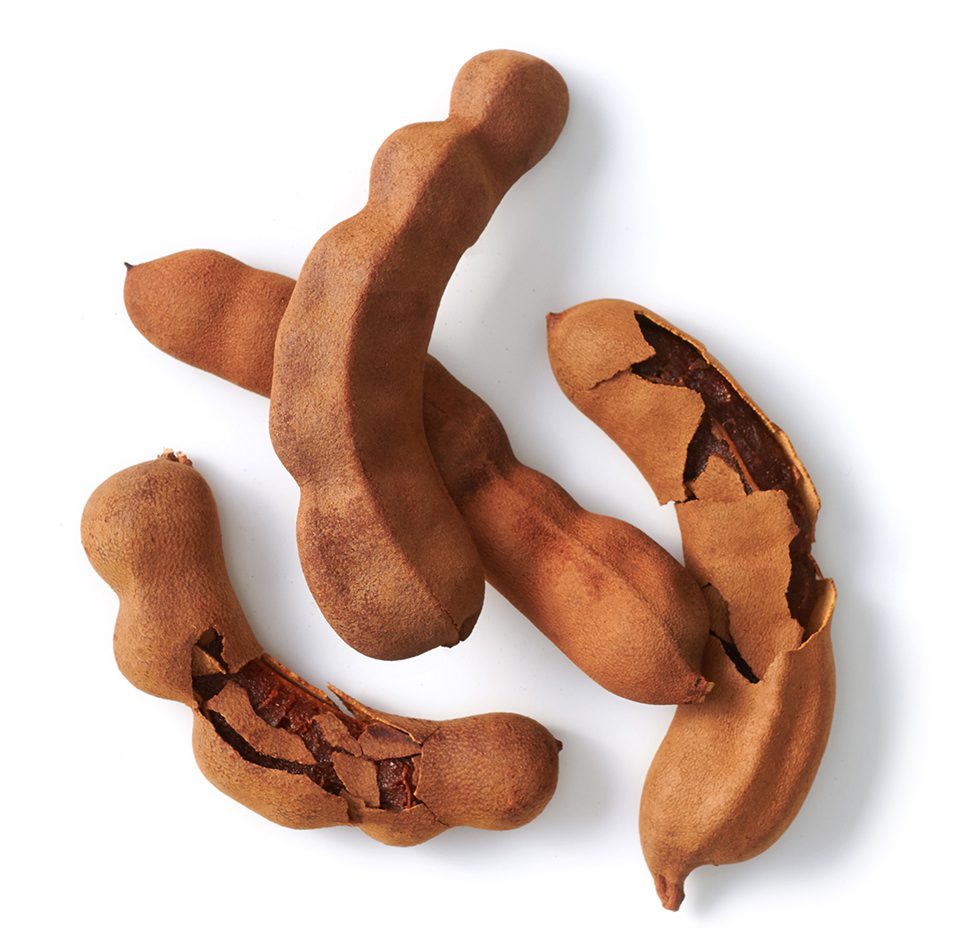 Tamarind Pods
Also known as Indian dates, Tamarindo or Tamarind are the edible pods of the Tamarind tree. The pod's hard bark-like shell contains a very tart, lemon-apricot pulp and seeds. Tamarindo is used to make a refreshing Mexican beverage and also a sugar-coated candy-like confection.
trending now
Normal is boring...try one of these unique products for an inspiring new food experience.
[tab:Overview]
How to Eat
Tamarindo pulp can be eaten raw or used to make a syrup to be used in drinks, chutneys, curries and other topical specialties. Store refrigerated up to 1 month; pulp can be frozen.
Health Benefits
How to Choose
Choose clean, unbroken pods if available.
How to Store
Store refrigerated up to 1 month.
season
Where grown?
[tab:Recipes]
[associated_posts]
[tab:END]