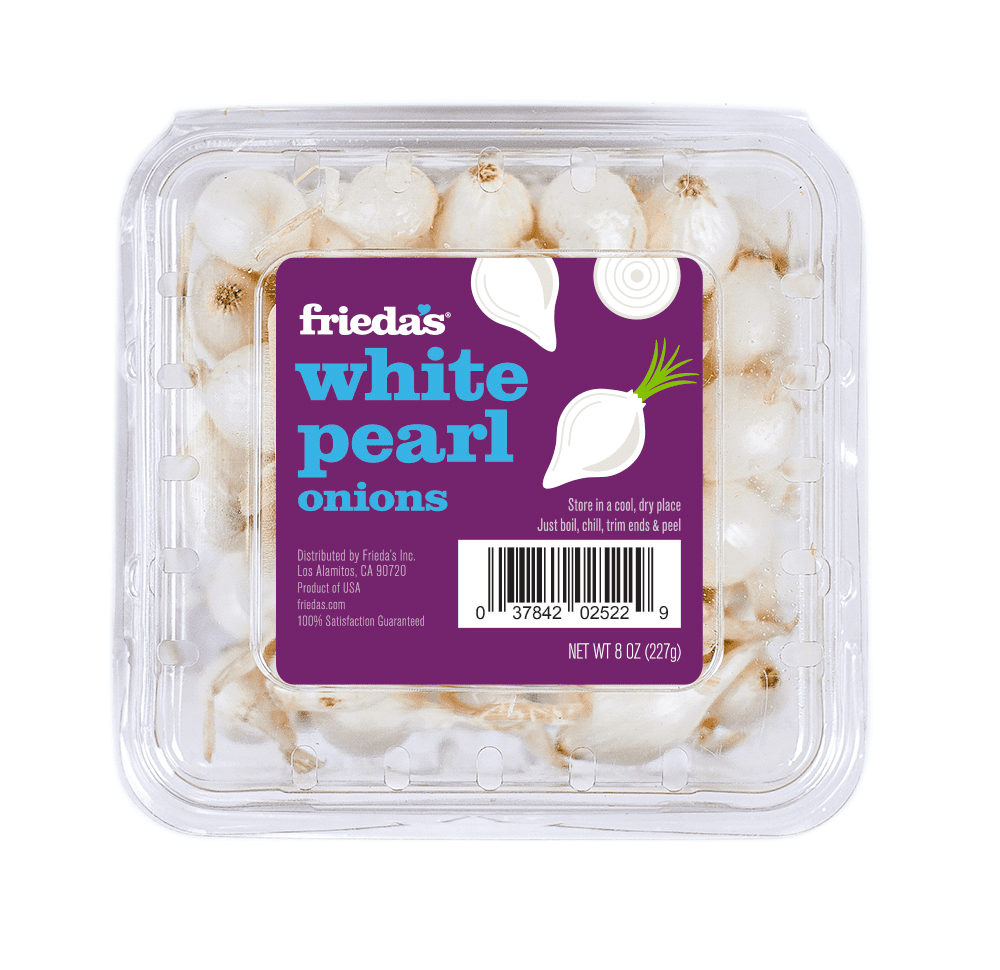 White Pearl Onions
Pearl onions are about the size of a large marble and have a mild onion flavor. They are sheathed in dry, papery skins and can be used as an alternative to your generic onion.
trending now
Normal is boring...try one of these unique products for an inspiring new food experience.
[tab:Overview]
How to Eat
Trim both ends and remove papery covering. Boil whole, add to soups and stews or creamed dishes like creamed peas and onions. Pearl onions make a great addition to salads and may also be pickled or marinated.
Health Benefits
Good source of vitamin C.
How to Choose
Choose bright, clean, firm onions.
How to Store
Store unrefrigerated in a cool, dry, well-ventilated place up to 1 month.
[tab:Recipes]
[associated_posts]
[tab:END]