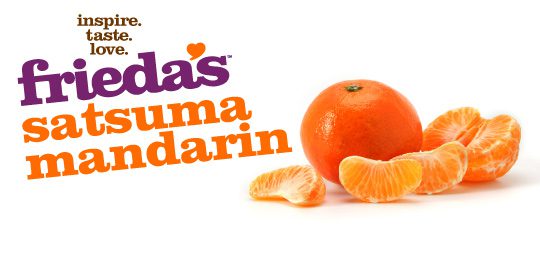 Overview
What is a Satsuma Mandarin?
Satsuma Mandarins are a hybrid between a mandarin and a sweet orange. They have a pale, orange skin that is slightly baggy and easy to peel. Very sweet and juicy, they are virtually seedless.
How to Eat
Peel and enjoy alone, add to fruit salads or make juice.
Health Benefits
Excellent source of vitamin C.
How to Choose
Choose Satsumas that are vibrant in color with a little gloss and a moderately rough surface.
How to Store
Store at room temperature up to 5 days, out of direct air contact to avoid shriveling.
Recipes