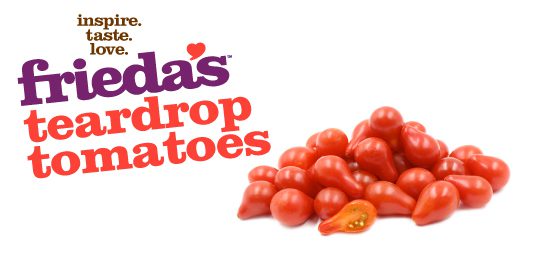 Overview
What are Teardrop Tomatoes?
Originated in Europe in the 1700s, these sweet little tomatoes have a unique pear-like shape and bright red or yellow skin.
How to Eat
Perfect in salad or pasta, or fresh as a snack.
Health Benefits
How to Store
Store at room temperature. Do not refrigerate (only refrigerate once cut). Refrigeration causes the texture to become mealy.
Nutrition