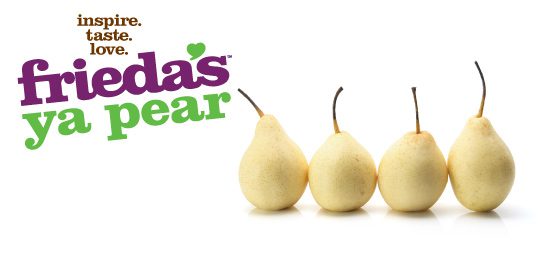 Overview
What is a Ya Pear?
Ya Pear is a type of Asian Pear with a traditional European pear shape and a thin white or pale green skin. The flesh is white, crisp and juicy with a sweet honey-like flavor.
How to Eat
Best enjoyed out of hand or added cold in dishes.
Health Benefits
Good source of vitamin C.
How to Store
Keep refrigerated and consume within a few days of purchasing them. These pears are meant to be crispy. They should not be soft like a ripe European pear.
When are they in season?
The U.S.A. ya pears are available September and October, and the China ya pears are available November through March.
Where are they grown?
Product of China and U.S.A.
Recipes