I remember when Gloria Steinem, founder of Ms. Magazine, turned 60. It was March of 1994, and I was 8 months pregnant with my second daughter. I recall how young Gloria looked to me.
One of Gloria's most quoted lines was, "This is what 40 looks like," in response to a reporter who told her she looked good, then 40.  Ten years later, she poked fun at herself with a "This is what 50 looks like" benefit party for Ms. Magazine, and then last year, was involved in a "This is what 80 looks like" benefit for the Shalom Center in Philadelphia.
Now 81, Gloria Steinem is still helping to redefine what age means.
I was lucky enough to have the chance to meet her last month at a luncheon, and I knew exactly what I was going to say. When I saw Gloria enter the room, I rushed up and shared my story with her. I recounted my memories of her turning 60 and her off-the-cuff comment to the reporter in her 40s.
…Because last month, I turned 60. Wow. I said it publicly. It was kind of hard at first, but I've gotten used to it. I told Gloria that she was my inspiration for turning 60. Breaking new ground. Looking and feeling younger than when our parents turned 60.
Each year as I celebrate my birthday, I reflect on the year I just completed, then look forward. Honestly, turning 60 has been the hardest and most insightful birthday. I've had a few revelations and lessons that I want to share:
Your first 60 years are driven by your brain. Your second 60 years are driven by your heart. Listen to your heart. Speak your mind.
The joy in growing older is that your children also grow older. And they grow into incredible adults. Enjoy them.
Stop being friendly with people who are not really your friends. You know who your real friends are. Keep them close.
Every day is a gift with your parents (or surrogate parents). Treat them as a present, savor every moment, and celebrate with them.
Look at your bucket list. Is it growing? Are you crossing things off? Time to work on that.
Work smarter not harder. The rat race doesn't always need more rats.
The optimum number of hours of sleep each night is 7 1/2. You can do it.
Breathe in. Breathe out. Meditate. Enjoy. Repeat.
So, as you make another trip around the sun this year, I hope you will reflect as I have. It's kind of fun.
And this is what 60, 81, and 92 look like! Pretty impressive I would say.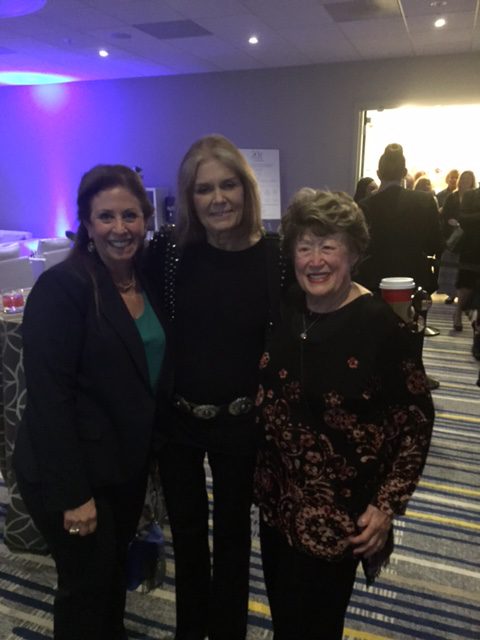 Karen