Ahh. The warm scent of cloves, allspice and cinnamon. Cooking with these spices fills up a room with a lovely, comforting aroma that always reminds me of the holidays. There's no better time to brew up some hot mulled cider!
To make mulled cider or mulled wine, you can use any blend of spices you like, but typically, mulling spices include cloves, allspice, cinnamon and orange peel. Frieda's mulling spices made it easy for you and pack all of the spices into a 3-ounce bag, ready to go.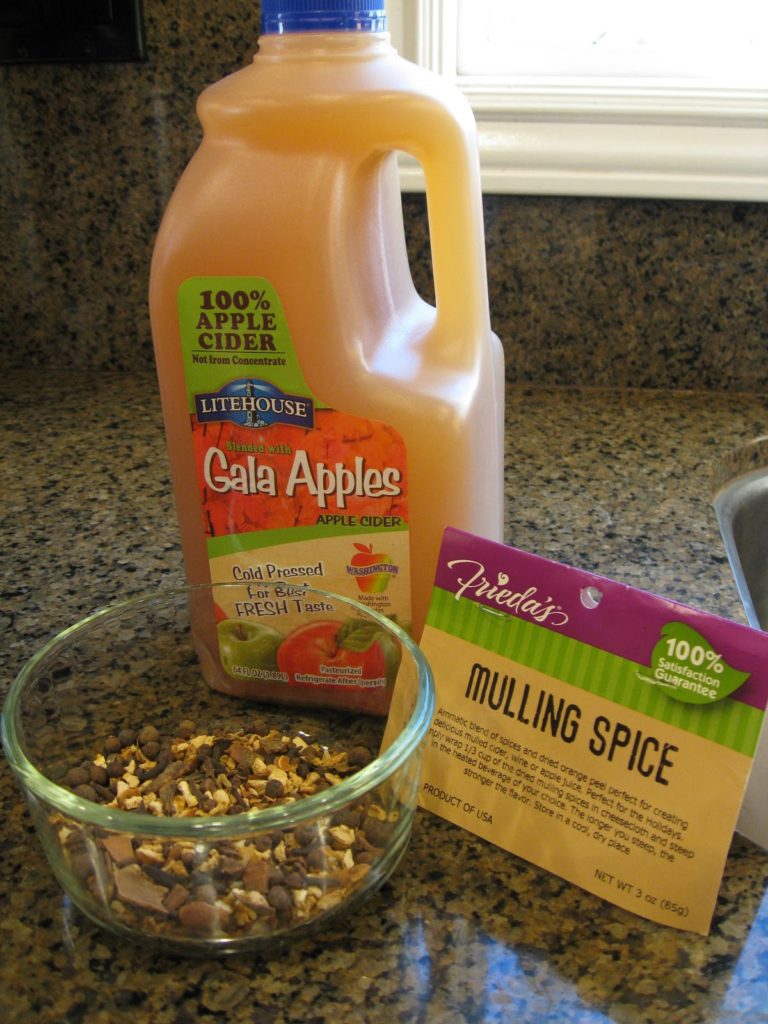 The ratio of spice to juice is about 1/4 to 1/3 cup of spice to a half-gallon of juice. I didn't have cheesecloth handy to make a spice sachet, so I just put the loose spices right into the pot with the juice.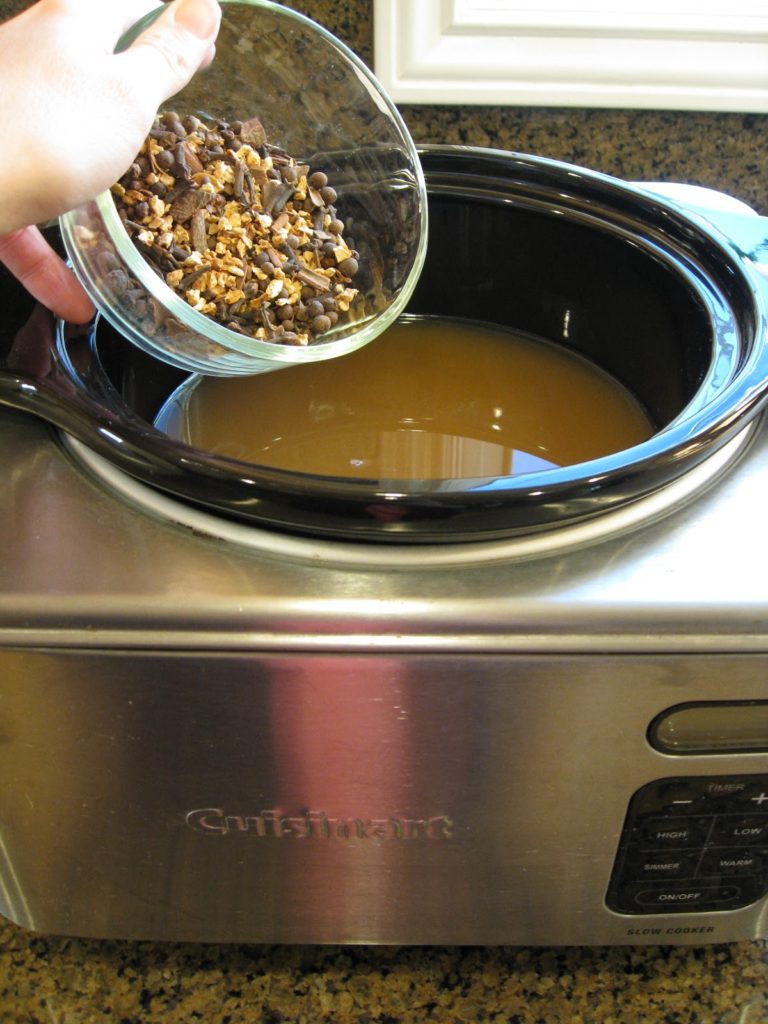 I heated the cider in my slow cooker for 2 hours on low. The house smelled fabulous!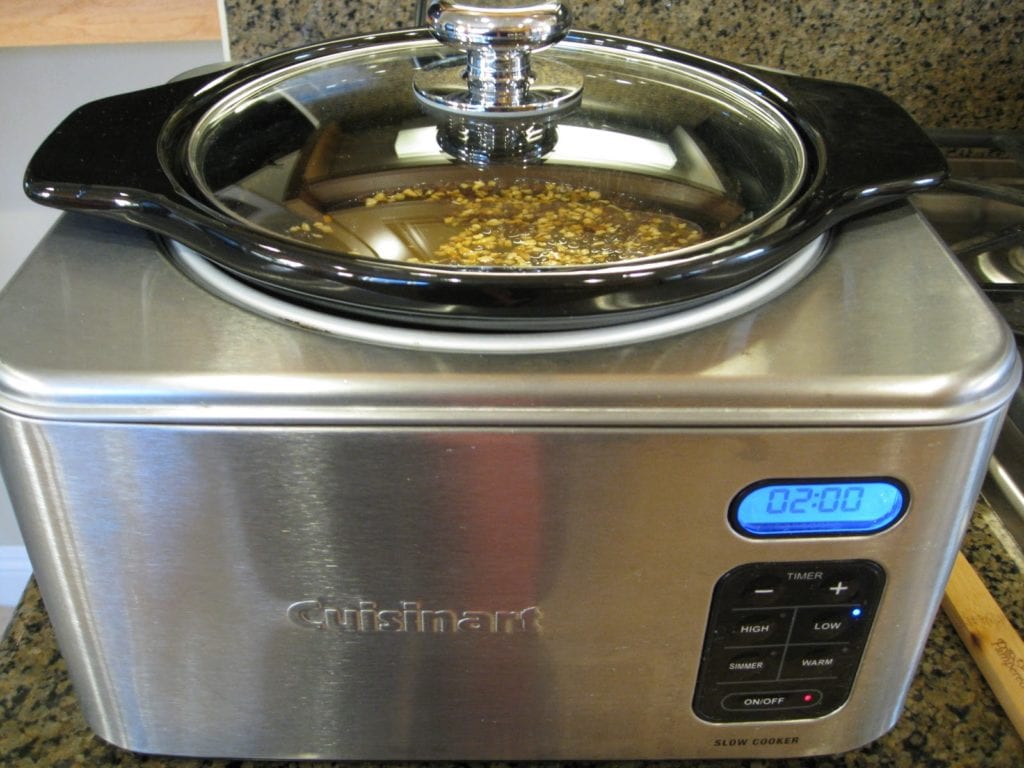 I just strained the juice to serve. I also strained the remaining cider and refrigerated it for later enjoyment.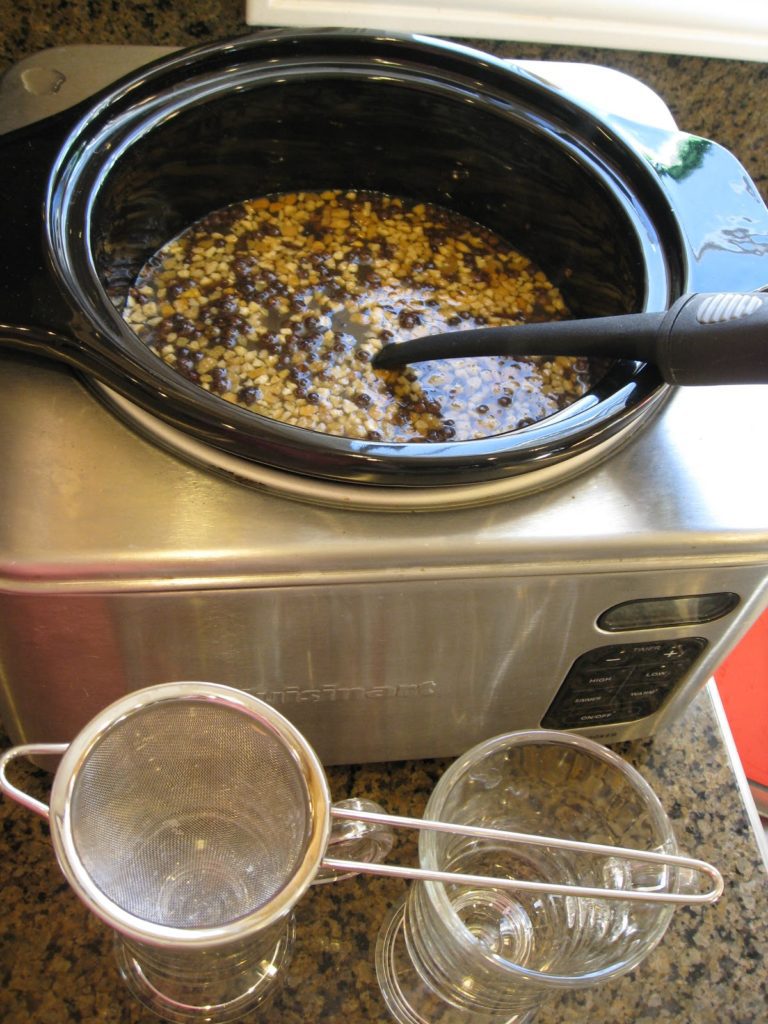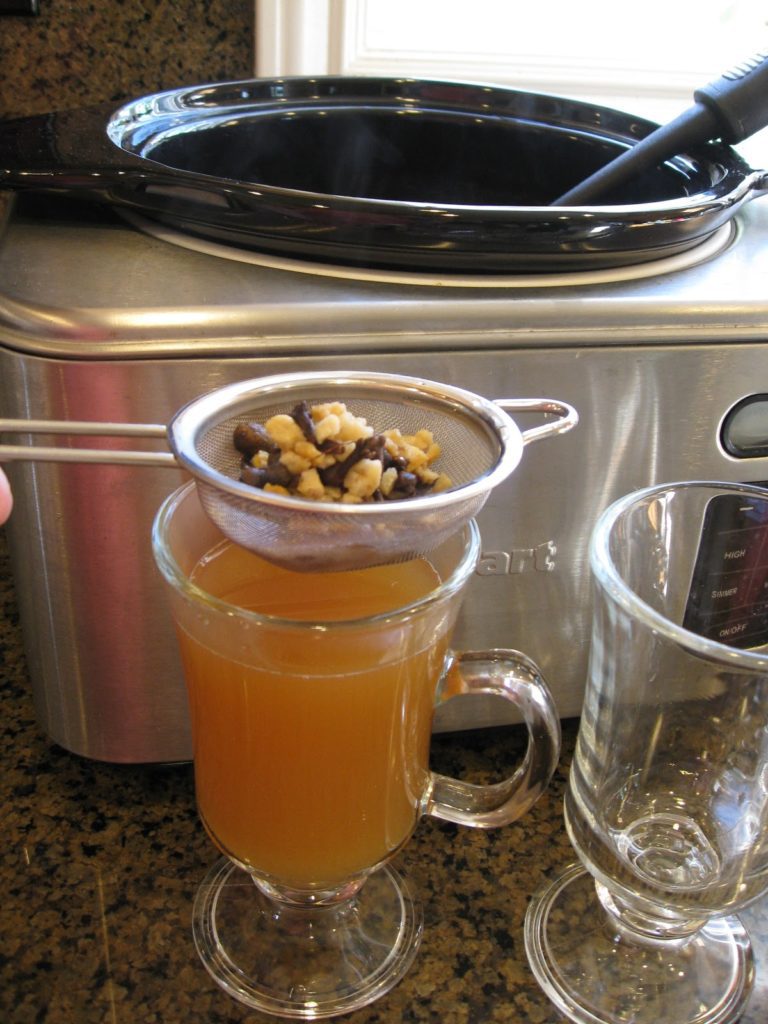 Yum! If I had cinnamon sticks handy, they would have been perfect in these glasses with a wedge of orange or lemon. The perfect warming winter drink! (If you are feeling more naughty than nice, you can always add a splash of brandy to your mulled cider for a little extra warmth…)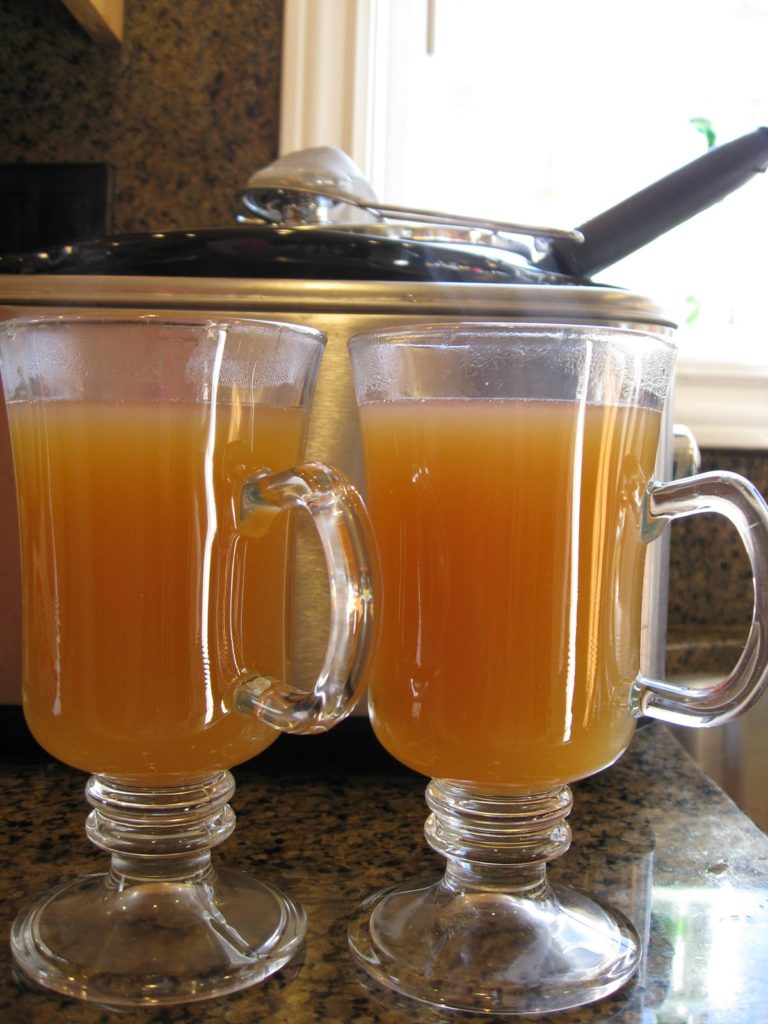 Cheers!
– Hazel
Save
Save