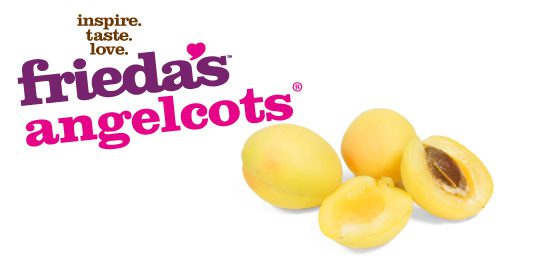 Overview
When are they in season?
2018 season begins June 30! Only for a few weeks in June through July.
Where to buy
Select Kroger nationwide. Due to the Angelcot's short season, we recommend calling your store to confirm availability beforehand.
What is an Angelcot?
Angelcots® are a special, limited white-flesh apricot grown in California. They have the juiciness of the ripest nectarine with the delicate texture and aroma of an apricot. Angelcots have the perfect balance of acid and sugar with a buttery, perfume-like sweetness.
How to Eat
Enjoy out of hand or use in fruit salads, fresh fruit tart, or gelee. Also great on the grill–cut in half and put on the skewers for easy handling. Add grilled fruits to salads or ice cream.
Watch This!
Health Benefits
Rich in vitamin C and a source of fiber.
How to Choose
Ripe fruit will give slightly to the touch.
How to Store
Enjoy within 1 to 3 days of purchase. Only refrigerate after ripening.
Where are they grown?
Grown in California exclusively for Frieda's.
Recipes
Grilled Angelcots® with Bittersweet Chocolate and Almonds Ingredients 2 pounds Angelcots®, pitted and halved Vegetable oil 4 ounces bittersweet chocolate, melted 1/4 cup slivered almonds, toasted and chopped Steps Heat grill to high. Brush Angelcot halves with oil and grill, … Continue reading →
Extras
Recipes from Friends
Instagram
Internet Explorer users may not be able to view below content.
Nutrition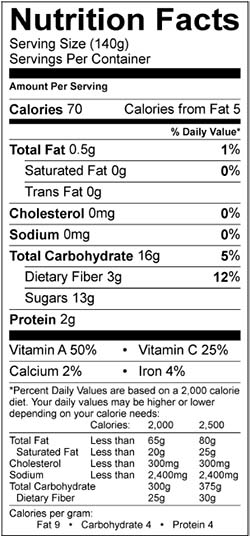 Save
Save
Save
Save