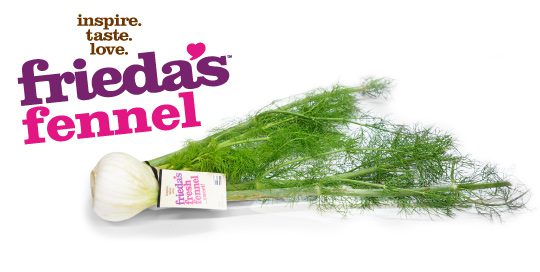 Overview
What is a Fennel?
This aromatic vegetable with its pale green, celery-like stems and feathery foliage, has a bulbous base and is entirely edible. Fennel is sweet and mild, and should not be confused with the licorice-flavored sweet anise.
Also available in organic, and baby size.
How to Eat
Chop stems and bulb and sauté, steam, braise, or add to soups. Enjoy raw in salads, with fresh vegetables or dips. The greenery can be snipped and used as garnish.
Watch the Video
Health Benefits
Good source of fiber, rich in vitamin C, and provides potassium. Fennel is also said to help with indigestion.
How to Choose
Choose fairly large bulbs with shiny sheath.
How to Store
Refrigerate up to 4 days.
When are they in season?
Where are they grown?
Recipes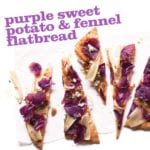 Purple Sweet Potato and Fennel Flatbread Ingredients 1 small Stokes Purple® sweet potato, peeled and halved crosswise 1 small fennel, trimmed, reserving some fronds for garnish, halved lengthwise 1 large shallot, peeled and halved crosswise 1 tablespoon olive oil, plus … Continue reading →