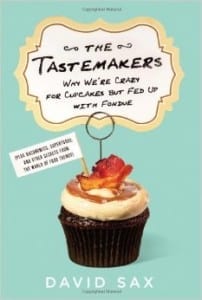 "Agriculture's tastemakers are arguably the most potent trendsetters in the world," said James Beard Award-winning author David Sax in his new book "The Tastemakers: Why We're Crazy for Cupcakes But Fed Up with Fondue," released in June. One of those trendsetters mentioned in his book is our founder, Frieda Rapoport Caplan.
Sax is also the author of "Save the Deli: In Search of Perfect Pastrami, Crusty Rye, and the Heart of Jewish Delicatessen" and has won a James Beard Award for writing and literature. He is a freelance writer specializing in business and food. His writing appears regularly in the New York Times, Bloomberg Businessweek, and Saveur.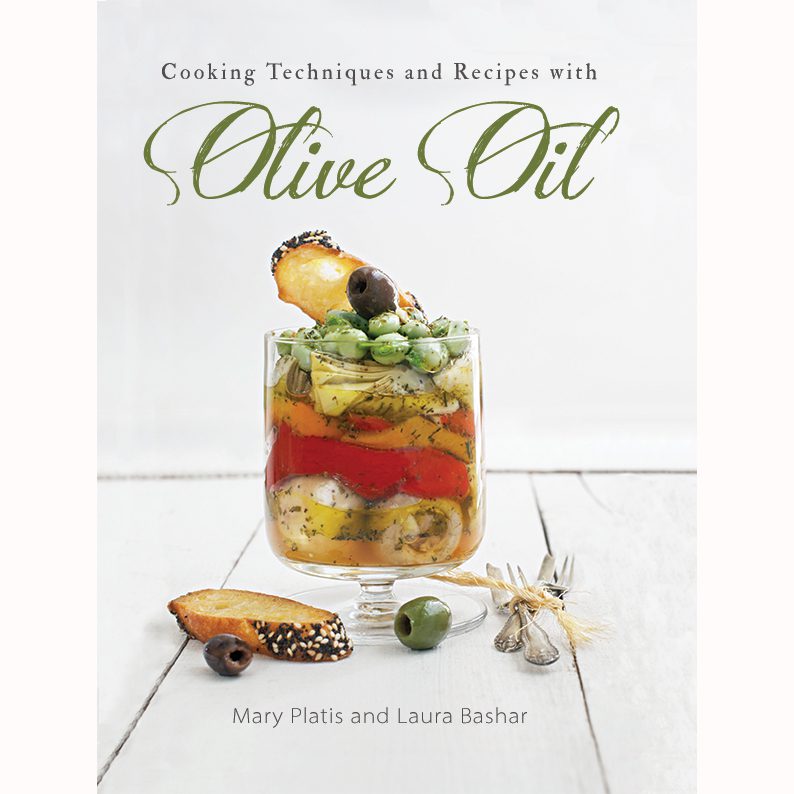 We were also featured in "Cooking Techniques and Recipes with Olive Oil" written by our friends Mary Platis and Laura Bashar. Our products were used in many recipes in the book, including Organic Finger Limes Kamikaze Shots with Mint and Olive Oil.