It may seem strange to some people that I have not yet written a blog post on "Fear No Fruit," the documentary film about my mother and our business. After all, it was publicly released back in June 2015. I knew there would come a right time, and that is today. Let me tell you why.
This week, Civil Eats published a story about "Fear No Fruit." Civil Eats is a daily news source for critical thought about the American food system and was named 2014 Publication of the Year by the James Beard Foundation.
The writer, Larissa Zimberoff (who also freelances for The New York Times, Wall Street Journal, Mashable, and more), first discovered the film while flying on United Airlines from Paris to New York about six weeks ago. She selected "Fear No Fruit" as her in-flight entertainment. (United Airlines, Emirates and Qatar Airlines have all licensed the film for their passengers' enjoyment.)

She loved the documentary and was thrilled to see a familiar face, Supermarket Guru Phil Lempert, in the film.  So while in flight (don't you love technology?!), she emailed Phil and asked if he could connect us. Today, Larissa tells me that she finds it utterly amazing that within four hours of seeing the film, she and I were corresponding by email.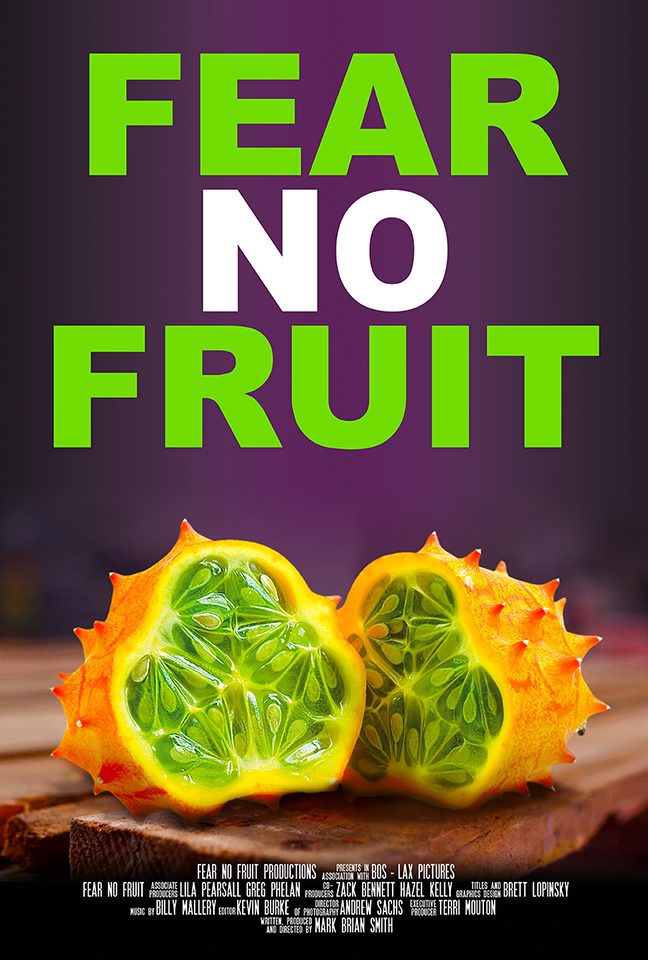 Well, as they say, the rest is history.
Larissa originally called to interview me about a story on the future of supermarkets. During our conversation, we started talking about the film. She began asking me questions, and I shared many untold stories about our company. She ended up writing the Civil Eats piece, which published on Christmas Eve.
A few weeks after our phone conversation, I was able to meet Larissa while in New York City, and we now talk on a regular basis.  I always tell her that I'm happy to be her behind-the-scenes source of produce information, even if she doesn't quote me.
If you haven't seen "Fear No Fruit," it's available for streaming on Amazon, iTunes, Google Play and Hulu Plus. And on January 12, it will be available on DVD.
The film is the story of my mom, Frieda Caplan—the Queen of Kiwi and the first woman entrepreneur in the wholesale produce industry—and the company she started in 1962.  It premiered at the 2015 San Luis Obispo International Film Festival, followed by the 2015 Newport Beach Film Festival and the 2015 Carmel Film Festival, and had an intimate produce industry premiere in London.
Our many thanks to Mark Brian Smith, the visionary, award-winning filmmaker, who approached us about making the film and his amazing crew who filmed it in 10 days. (But it took more than two months of editing to complete it.)
And since this is my last post of the year, I want to add: Happy New Year from my produce family to yours!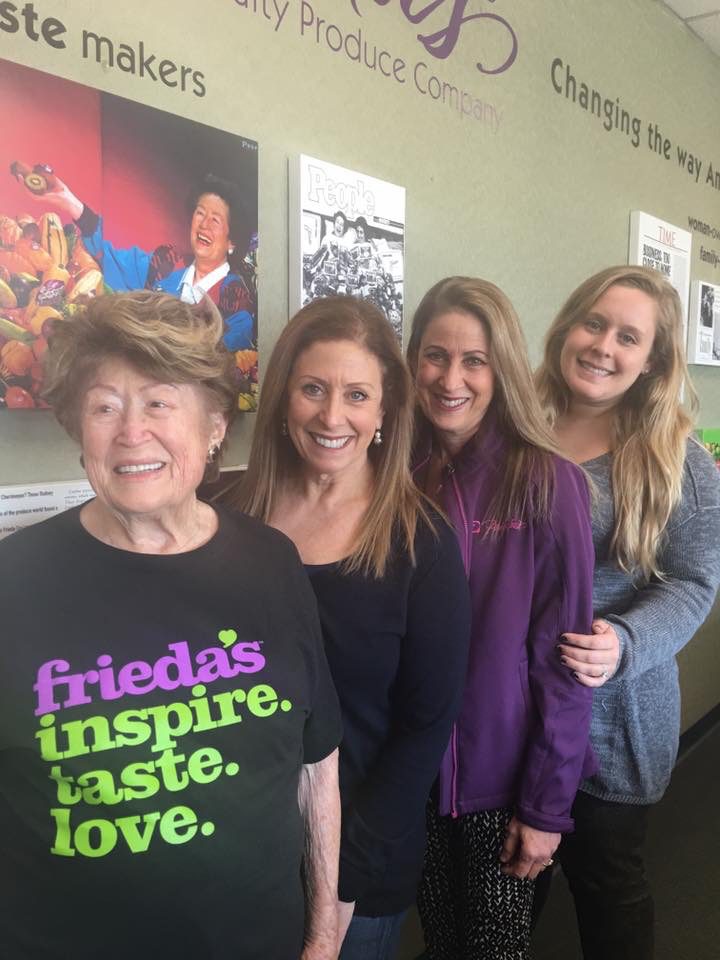 #fearnofruit
Karen