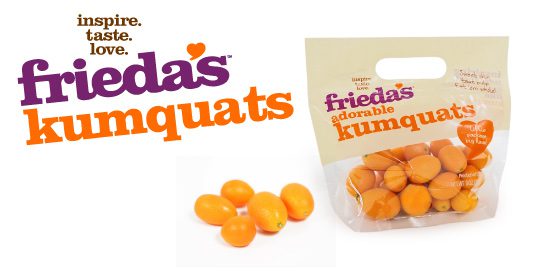 Overview
What is a Kumquat?
Kumquats are like miniature oranges. They have a sweet, edible skin and tart inner flesh with a few small seeds. It's best to consume Kumquats whole, skin and all, as the flesh is quite tart by itself. In a way, Kumquats are like inside-out oranges!
Did you know that Kumquat literally means "golden orange" in Chinese? That's why this fruit is so popular during Chinese New Year!
How to Eat
Enjoy Kumquats whole, slice into salads, or desserts. Muddle them into a cocktail, or use for making marmalade.
Watch This
Health Benefits
Excellent source of vitamin C, rich in fiber, and supplies calcium and iron.
How to Choose
Choose firm and glossy fruits.
How to Store
Store at room temperature up to 2 days, then refrigerate up to 2 weeks.
When are they in season?
Where are they grown?
Recipes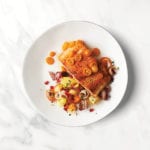 Kumquat-Glazed Salmon Ingredients 4 ounces kumquats 2 tablespoons sugar 1 tablespoon honey 1 lemon, zested 1 tablespoon Meyer lemon juice 1 tablespoon rice vinegar 1 cup water 4  6-ounce center-cut salmon fillets 2 tablespoons olive oil Kosher salt and pepper, … Continue reading →
Nutrition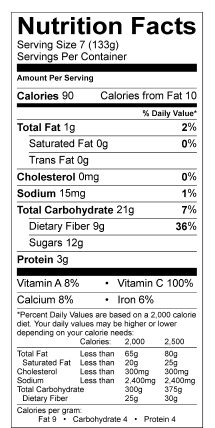 Save