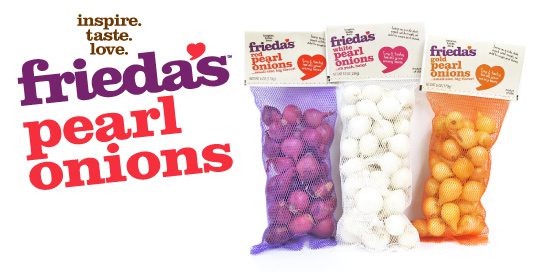 Overview
What is a Pearl Onion?
Pearl onions are about the size of a large marble and have a mild onion flavor. They are sheathed in dry, papery skins and can be used as an alternative to your generic onion.
How to Eat
oil whole, add to soups and stews or creamed dishes like creamed peas and onions. Pearl onions make a great addition to salads and may also be pickled or marinated.
For easy peeling, trim both ends and blanch in boiling water for 30 seconds. Remove pearl onions from the pot and drop them into cold water. When cooled enough to touch, drain the water, and easily peel off outer skin.
Video
Health Benefits
High in vitamin C and good source of fiber.
How to Choose
Choose bright, clean, firm onions.
How to Store
Store unrefrigerated in a cool, dry, well-ventilated place up to 1 month.
Recipes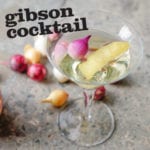 Gibson Cocktail This classic, savory martini adds a sweet-tart pop of pickled onion instead of briny olives Ingredients 2 1/2 oz. gin 1/2 oz. vermouth 1-3 pickled cocktail onions Steps In a mixing glass filled with ice, add gin and … Continue reading →
Save