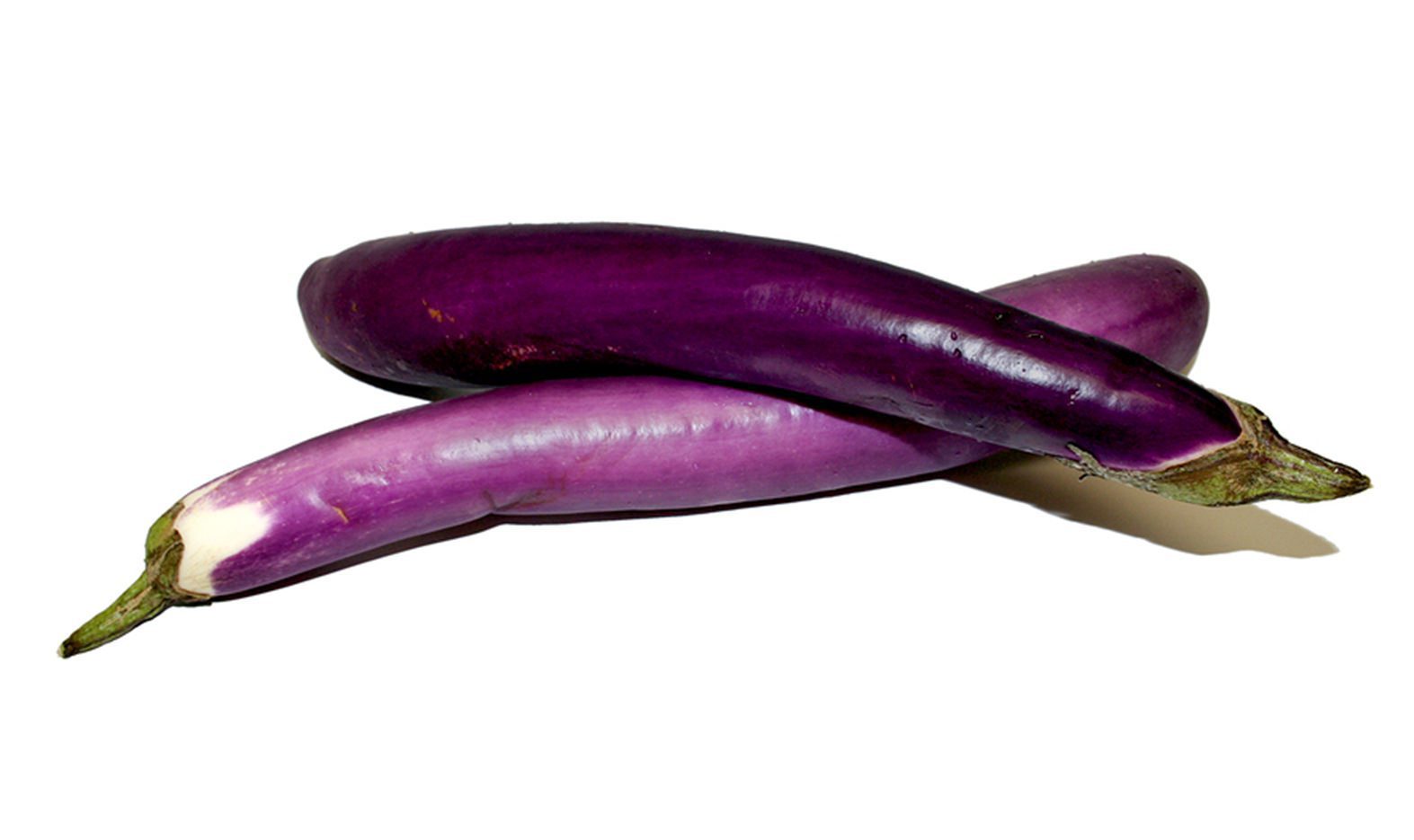 Chinese Eggplant
Chinese Eggplant has a slender, elongated shape and smooth, light purple skin. The inner flesh is soft and white with a sweet, delicate flavor.
trending now
Normal is boring...try one of these unique products for an inspiring new food experience.
[tab:Overview]
How to Eat
Prepare Chinese Eggplant like common eggplant; sauté, deep-fry or grill.
Health Benefits
Great source of folic acid and potassium.
How to Choose
Like all eggplants, they can be spongy to the touch! Dark spots or patches are normal.
How to Store
Refrigerate in plastic wrap up to 3 days.
Season
Where grown?
Product of Mexico and U.S.A.
[tab:Recipes]
[associated_posts]
[tab:END]