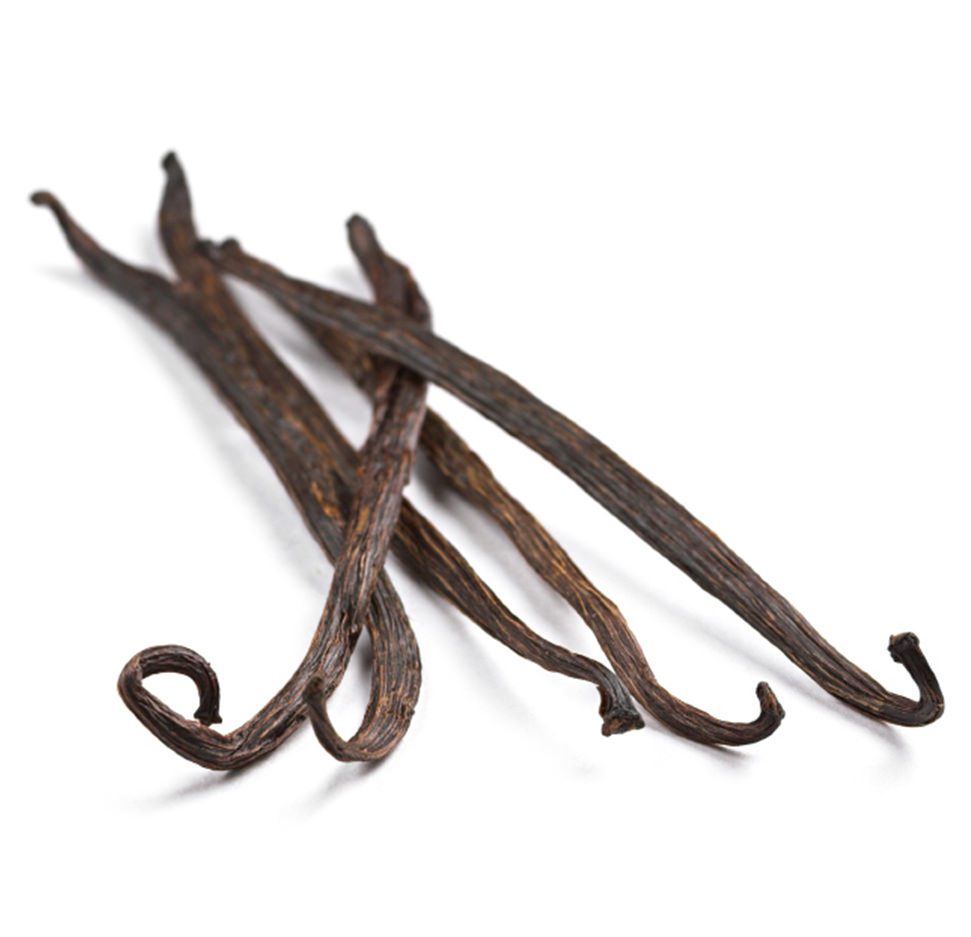 Vanilla Beans
Vanilla Beans are actually the dried pods of the vanilla orchid, which must be hand-harvested and slowly dried to achieve their aromatic scent and flavor.
trending now
Normal is boring...try one of these unique products for an inspiring new food experience.
[tab:Overview]
How to Eat
Split beans lengthwise and scrape out seeds to add to ice cream, sauces, frostings, desserts, coffee, or tea. The seeds from 1 bean is a substitution for approximately 1 teaspoon of vanilla extract. Discard inedible pod or add to a jar of sugar or coffee ground to impart more flavor!
Health Benefits
The polyphenol vanillin, found in Vanilla Beans, is high in antioxidants and is currently being studied for their cancer and disease prevention abilities.
How to Store
Store in a cool, dry place away from light. Vanilla Beans should be stored in an airtight container. If beans become too brittle, soak in milk prior to using.
Season
Where grown?
[tab:Recipes] [associated_posts] [tab:END]
Save