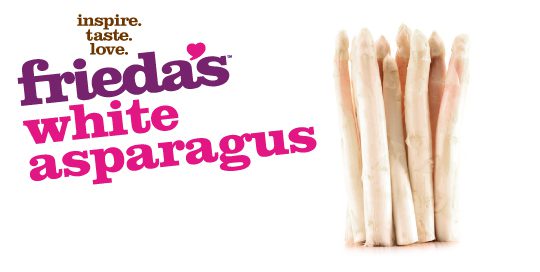 Overview
What is a White Asparagus?
A chef's favorite, White asparagus tastes as delicate as it looks. It is grown without sunlight so it never develops the green coloration.
How to Eat
Peel liberally as the skin is thicker and tougher than the green variety. Enjoy fresh, or blanched, boiled, sautéed, stir-fried, or grilled.
Health Benefits
Good source of vitamins A and C.
How to Choose
Choose fresh, firm spears with closed, compact tips.
How to Store
Keep refrigerated up to 10 days.
When are they in season?
Where are they grown?