Second Harvest Food Bank lauded Frieda's continuous support at Angels baseball pre-game ceremony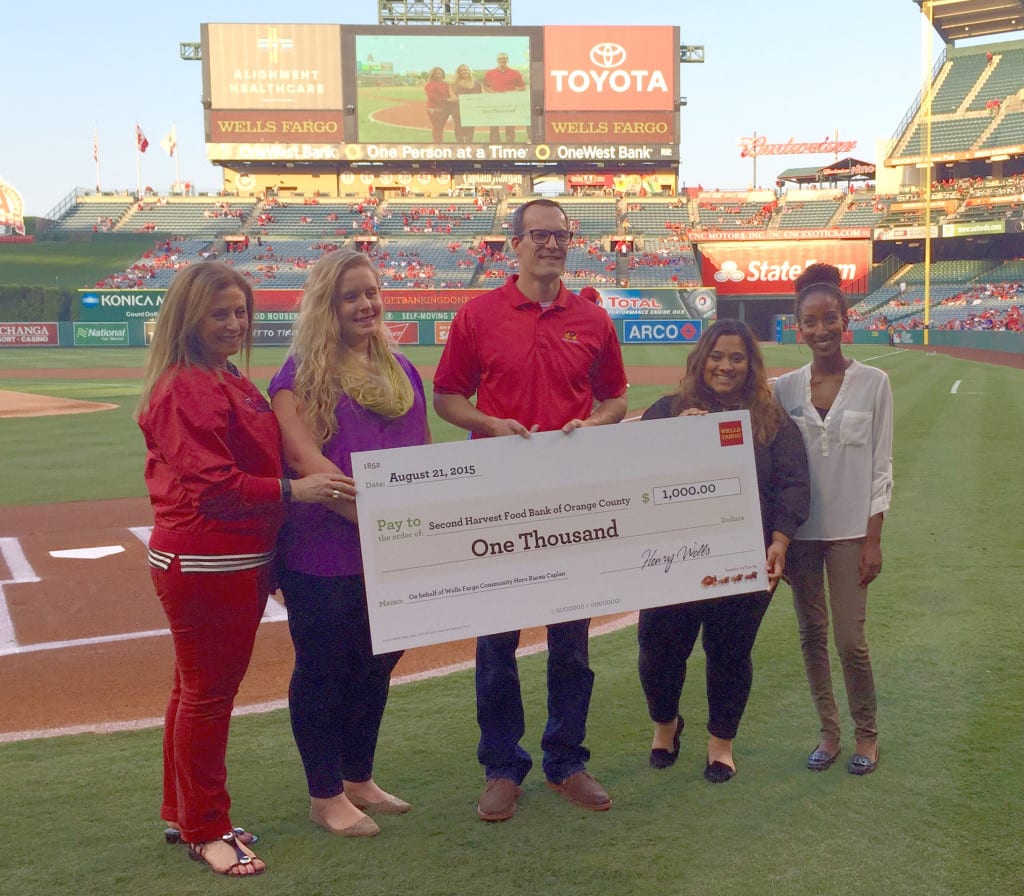 LOS ALAMITOS, CA (August 2015) – Frieda's Specialty Produce was recognized by Second Harvest Food Bank of Orange County as the Wells Fargo Community Hero on August 21, 2015, in front of over 40,000 baseball fans at Angel Stadium in Anaheim, California.
Wells Fargo also made a $1,000 donation to Second Harvest to further support its mission to end hunger. Every dollar donated provides enough food for three meals for the hungry.
"It is such an amazing opportunity to be able to highlight our most supportive partnership with Frieda's, thanks to Wells Fargo and the Angels," said Menna Eshete, Community Relations Coordinator of Second Harvest. "Working with organizations that share our passion in ending hunger creates a stronger team to make what seems like the impossible, possible."
"As a family-owned and -managed company, we value the relationships we have with our community," said Karen Caplan, President and CEO of Frieda's Specialty Produce. "We have been donating edible but not saleable produce to Second Harvest since the company moved to Orange County more than 20 years ago."
"There are so many people who face hunger, right here in our own backyard, and we feel the best way to help is to donate fresh produce that would otherwise go to waste," added Caplan.
About Frieda's Inc.
With over 50 years of fresh produce innovation, Frieda's Specialty Produce continues to change the way America eats fruits and vegetables. Founded in 1962 by Frieda Caplan, Frieda's was the first wholesale produce company in the U.S. to be founded, owned, and operated by a woman, and is still a family- and women-owned business today. Frieda's has introduced more than 200 specialty items to U.S. produce departments, including Kiwifruit, Spaghetti Squash, Habanero Peppers, Sunchokes®, Stokes Purple® Sweet Potatoes, Sangria and Fiore Viola Artichokes, and many more. Frieda's featured program is "Eat One Fruit a Day That Scares You," which encourages everyone to #FearNoFruit. Connect with Frieda's on Facebook, Twitter, Instagram, YouTube, Pinterest, and at Friedas.com.
About Second Harvest Food Bank of Orange County
Second Harvest Food Bank's mission is to end hunger in Orange County. We are the largest nonprofit hunger relief organization in Orange County, leading the fight to end hunger in our community. Second Harvest distributes donated, purchased and prepared foods through a network of more than 320 community partners in 470 locations throughout the county. Second Harvest is a member of Feeding America, a national hunger relief organization. Learn more about Second Harvest Food Bank's work in the community – and how you can help – at FeedOC.org.
Over 15 years ago, I recall being invited to be a keynote speaker at a Walmart Associate Summit in Kansas City and addressing 2,000-plus produce managers and company leaders on food trends.
The overarching point I made during that 45-minute presentation was that food trends which have come from another part of the world, such as the popularity of Asian or Latin foods, end up permeating far beyond the food business and the produce department specifically. I did a deep dive into the increasing popularity of Japanese cuisine and also pointed to its effect on music style, art (think minimalistic décor), and even clothing (remember when kimonos became popular?).
So, while I was walking through my local Whole Foods Market earlier this week, an end display of bento boxes caught my attention. And it reminded me of my speech from years ago.
According to Wikipedia, bento is a single-portion takeout or home-packed meal common in Japan. A traditional bento holds rice, fish or meat, and pickled or cooked vegetables, usually in a box-shaped container. Often, the box will have dividers to keep the side dishes or pickles separated from the main dish.
If you've ever eaten in an authentic Japanese restaurant or sushi bar, you will recognize what I'm talking about.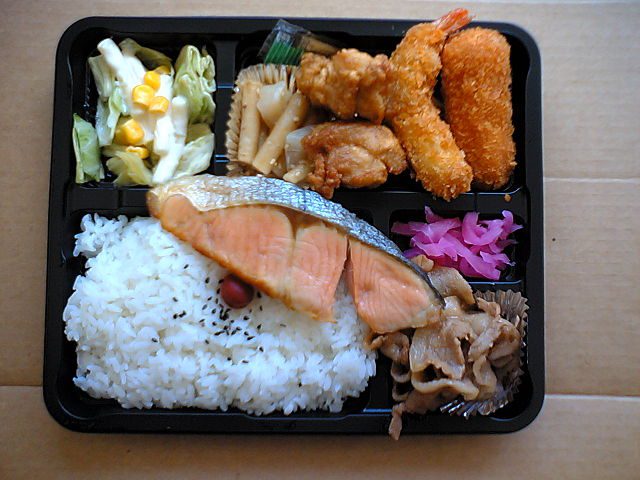 So, even though many of us may pack our own lunches or for our family members in small Tupperware-like plastic containers, who would have imagined it would become so trendy? We all know about the popularity of lunch pails decorated with cartoon characters for young children.
To me, this is the just a continuation of the popularity of everything Japanese, combined with the growing trend of home-cooked, healthy meals.
And just look at the recipes out there specifically for traditional bento boxes like these by Rachel at La Fuji Mama.
Earlier this morning, I was reviewing a recent Gallup Poll which revealed the dramatic reduction in the consumption of sodas. Part of the study included insights into what foods consumers actively try to include in their diets; it showed 93 percent of consumers polled try to include vegetables and 90 percent try to include fruits in their diet.
So, back to my discovery at Whole Foods. In doing a little research on the manufacturer Bentology, it was interesting to learn that a mom founded the company in 2001 as a way to make lunches for her kids more interesting and nutritious. The company started with the name Laptop Bento-Ware and recently changed it to Bentology—a great case study in rebranding.
This woman, Tammy Pelstring, was ahead of her time. I wonder if she realizes that her decision to launch the product with its design and name came from global trends dating back decades.
Special thanks to my coworker Jennifer who used the term "pack a bento for her lunch," which brought this to my attention!
Itadakimasu! (Have a great meal!)
Karen
Discover the authentic taste of Hatch Green Chiles from New Mexico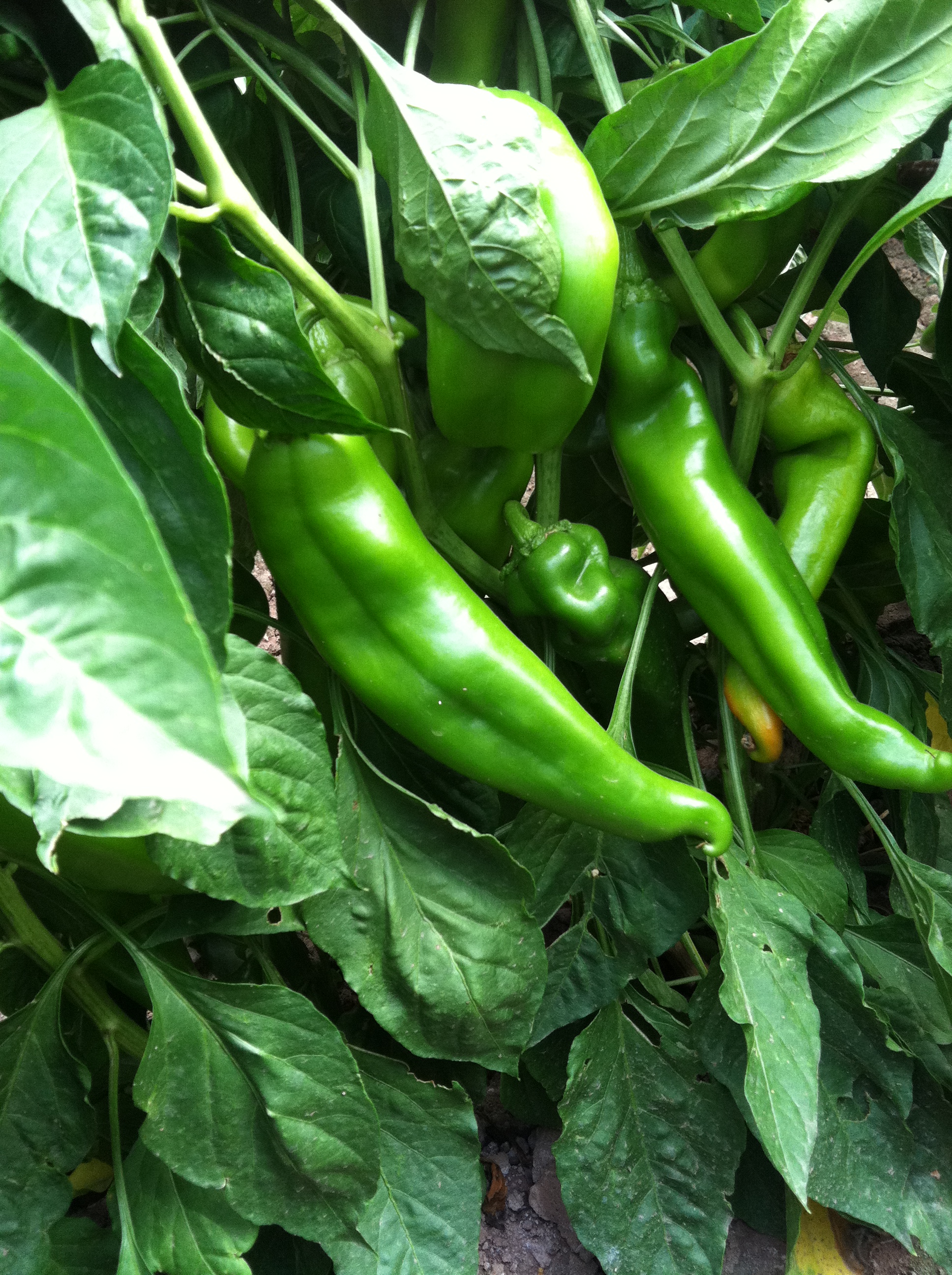 You may have heard the buzz about these famous green chile peppers. Why are Hatch Chiles so special? To be called a "Hatch" pepper, it must be grown in the Mesilla Valley of New Mexico. There's just something about the climate and soil of this growing area that produces a distinctly zesty, bold flavor. Chile aficionados—also known as "Chile Heads"—know that nothing enhances that awesome flavor like roasting their Hatch Chiles over an open flame.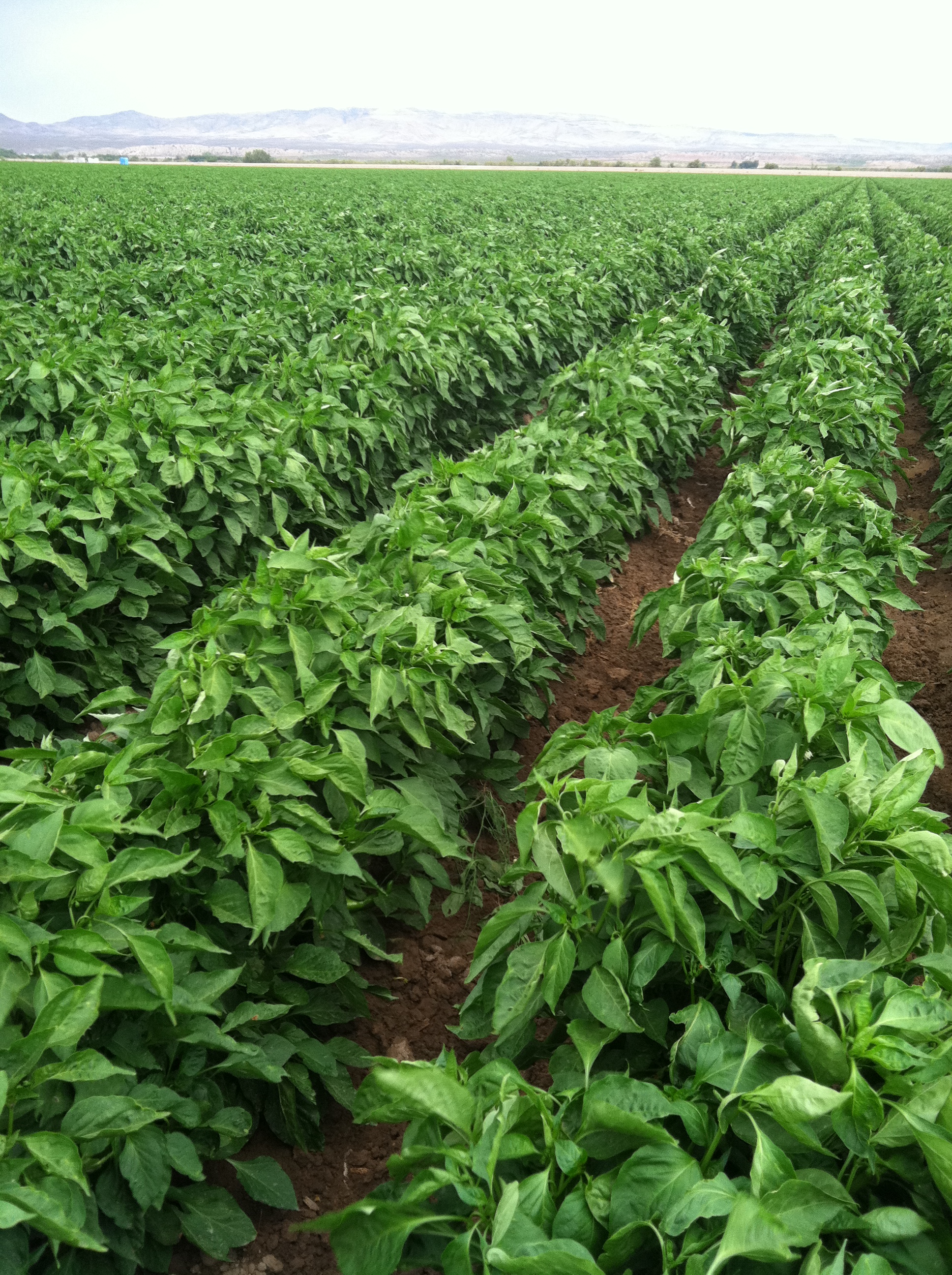 You can roast chiles on your grill or even in your oven, but if you can find a store that will roast them for you in bulk, it's a deliciously festive way to kick off the Hatch Chile season! Frieda's works with select supermarkets around the country to create Hatch roasting events.

The beauty of the Hatch Chile is that you can still enjoy that delicious green pepper flavor without blowing your head off from the chile heat factor. Hatch Chiles can be found in mild, medium, or hot degrees of heat, although they generally end up in the medium-hot range.
Green chiles like Hatch are perfect for enchiladas, chile rellenos, and other south-of-the-border classics. Or, try them in a creative twist on apple cobbler, deviled eggs, even a margarita!
If you are able to get your hands on some of these limited-edition chiles this summer and fall, buy them in bulk and freeze them for extended use over the winter. By the time next season comes around, you will be craving that authentic Hatch Chile flavor!
WANT TO LEARN MORE? WATCH: