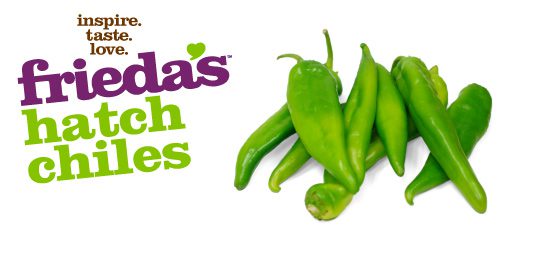 Overview
What is a Hatch Chile?
Hatch Chiles are a much sought-after group of long green pepper varieties exclusively grown in the Mesilla Valley near Hatch, New Mexico. They look a bit like Anaheim Chiles but they are more zesty and flavorful, and could be a lot spicier!
Heat levels range from mild (a little spicier than bell peppers), medium (about jalapeño), to hot (almost habanero).
The robust, spicy flavor of the Hatch Chile makes it a beloved pepper for chile fans (aka "Chile Heads"), who go nuts for the zesty aroma as they are roasted over an open flame. Because of the Hatch Chile's limited season — late summer/early fall — pepper aficionados all over the country flock to New Mexico's famous Hatch Chile Festival each year over Labor Day weekend.
Watch This Video
How to Eat
Hatch Chile Peppers are ideal for roasting, which enhances the flavor and intensifies the heat level. Click here for our roasting instructions. Once roasted, slip the skins off and stuff with cheese for chile rellenos, or chop for salsas, sauces, chili, tamales, breads, etc.
Health Benefits
Good source of vitamin C.
How to Choose
Choose firm chiles with no blemishes.
How to Store
Keep fresh chiles refrigerated, wrapped in plastic. Roast or freeze within 5 days of purchase.
When are they in season?
August through early September
Where are they grown?
Product of Hatch, New Mexico, U.S.A.
Instagram Videos
Internet Explorer users may not be able to view the following videos.

Recipes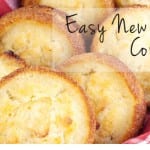 Easy New Mexico Cornbread Ingredients: 1 13-ounce package cornbread mix 1 cup creamed corn 2/3 cup sun-dried tomatoes in oil, drained and chopped 1 tablespoon cilantro, minced 1 to 2 Roasted Hatch Chiles (or other peppers of your choice such … Continue reading →