I like to think I coined the term "meeting-ectomy" when I wrote a blog about it in 2011. As you can imagine, it means "getting rid of your meetings." I got the idea of a meeting-ectomy when I had so many meetings during my workday that I actually couldn't get any real work done.
So last week when I read an article in the Wall Street Journal entitled, "So Busy at Work, No Time to Do the Job," it really caught my attention. The article featured Hugh Welsh, the executive/general counsel at Royal DSM, a global health and nutrition company. He has more than 100 direct and indirect reports, and often works Saturdays and after hours to barely keep up.
Do you feel that way at work? Do you find that your calendar is filled with so many meetings that you cannot get your regular work done? The article called it "collaborative overload." In an effort to make everyone on the team feel included (and not excluded) and to get everyone's input, many organizations have turned to inviting everyone to a meeting to discuss and collaborate. What happened to trust? What would happen if we all stopped having standing committees and only invited the fewest number of people possible, thus speeding up the meeting and the decision process?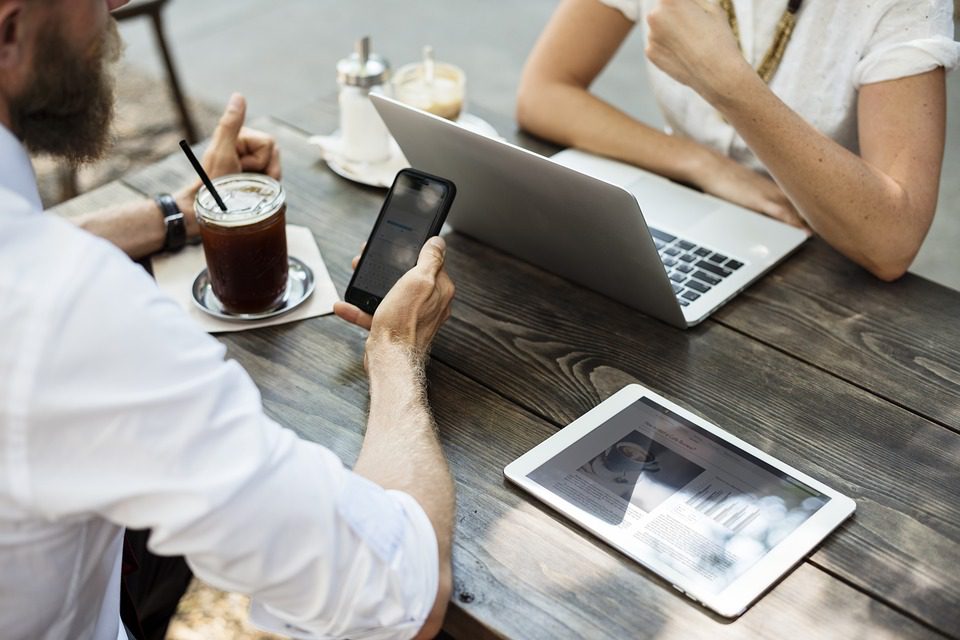 The article made me think about a change I announced at my company just a few days earlier.
Meetings were definitely getting out of control at Frieda's. One day, in our morning management huddle, each manager talked about how many meetings they had on their calendar for the day. "Seven meetings today." "Six meetings." "Four meetings." It seemed as if we were having one giant marathon meeting all day with just a few players changing every hour or so. Every meeting was scheduled for a full hour.
So the next afternoon, I drafted an email to my senior team:
As a follow-up to our discussion yesterday regarding the proliferation of meetings (large and long), I want to ask each of you to evaluate the group meetings you are in and not be afraid to:

– Change the mix of people.

– Disinvite people who are not contributing or are just there to observe (but copy them on the notes).

– Send out a recap instead of having a group meeting.

– When you send out notes, list action items, with due dates and the person responsible, instead of creating a blow-by-blow report.

– Cancel unnecessary meetings or recurring meetings if there is nothing to discuss; oftentimes an email update will suffice.

– Make your meetings standing (vs. sitting at a table); that usually shortens meetings.

– Don't go to a meeting if it is too much for your daily schedule and the recap notes will suffice (just let the chair know ahead of time).

Conversely, you do need to make sure your teams are engaged with each other and that people don't skip meetings as a cop-out.
This is not a new idea. In fact, author Patrick Lencioni wrote an article for Inc. magazine last year about why smaller groups are more productive: "How to Unleash the Creative Power of Small Groups."
And Fast Company magazine featured 11 business gurus and their secrets to great meetings: "11 Simple Tips for Having Great Meetings." 
So, ladies and gentleman, I suspect it might be time for you to give yourself and your organization a meeting-ectomy. I'm certain you will enjoy the results!
"Meeting-less" in California,
Karen