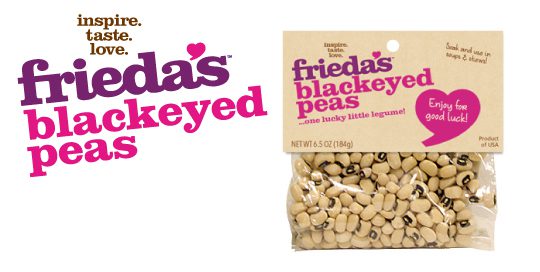 Overview
What are Blackeyed Peas?
How to Cook
Cover the dried beans with water and let soak overnight in your refrigerator.
Cook Blackeyed Peas with onions, broth, veggies and spices to make a healthy bean soup or stew. The peas can also be added to soups like Pasta Fagioli, mixed with steamed rice and fresh herbs, tossed in chilled salads with tomatoes, olives and crisp bell peppers, or warm salads with mustard greens, bacon and garlic. They are also perfect for creating dips, hummus, Texas Burritos or chili.
Health Benefits
Blackeyed Peas are rich in fiber and sources of iron and folate.
How to Store
Dried Blackeyed Peas can be stored in a cool, dry place for up to 1 year.
When are they in season?
Where are they grown?
Recipes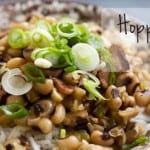 Hoppin' John This hoppin' version of a traditional Southern dish is spicy with one Habanero chile, extra-gutsy with two, and sheer fire with three! Use dried habaneros if you like a slightly milder, smokier flavor. Ingredients: 1 1/2 cups uncooked … Continue reading →
Save