The company welcomes Director of Procurement and Sourcing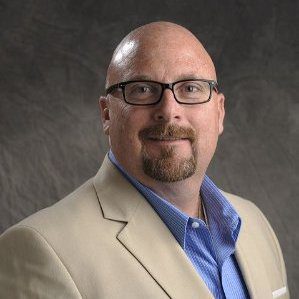 LOS ALAMITOS, CA (November 2016) — Frieda's Specialty Produce proudly adds Allen DeMo to its roster as Director of Procurement and Sourcing.
"We are excited to welcome Allen to the Frieda's family," said Karen Caplan, President and CEO of Frieda's. "He will direct our buying and grower development team, nurturing our relationships with suppliers and growers around the world."
DeMo has more than 25 years of experience in the produce industry, having had leadership roles at Green Thumb Produce, DiMare Fresh, Ready Pac Specialties and most recently DLJ Distributing. He currently serves on the Board of Directors of the Fresh Produce and Floral Council.
DeMo can be reached at allen.demo [at] friedas.com starting December 1, 2016.
About Frieda's Inc.
Frieda's Specialty Produce celebrates a 54-year legacy of inspiring new food experiences for friends, family, and food lovers everywhere. Credited with introducing more than 200 specialty fruits and vegetables to U.S. supermarkets, Frieda's has helped launch unique items like kiwi fruits, Stokes Purple® sweet potatoes, habanero peppers, Sunchokes®, and organic finger limes. Founded in 1962 by produce industry icon Dr. Frieda Rapoport Caplan, subject of the 2015 documentary "Fear No Fruit," the family company is now owned and operated by Frieda's daughters, Karen Caplan and Jackie Caplan Wiggins, in Orange County, California. Find Frieda's on Facebook, @FriedasProduce, and Friedas.com. Inspire. Taste. Love.
Save