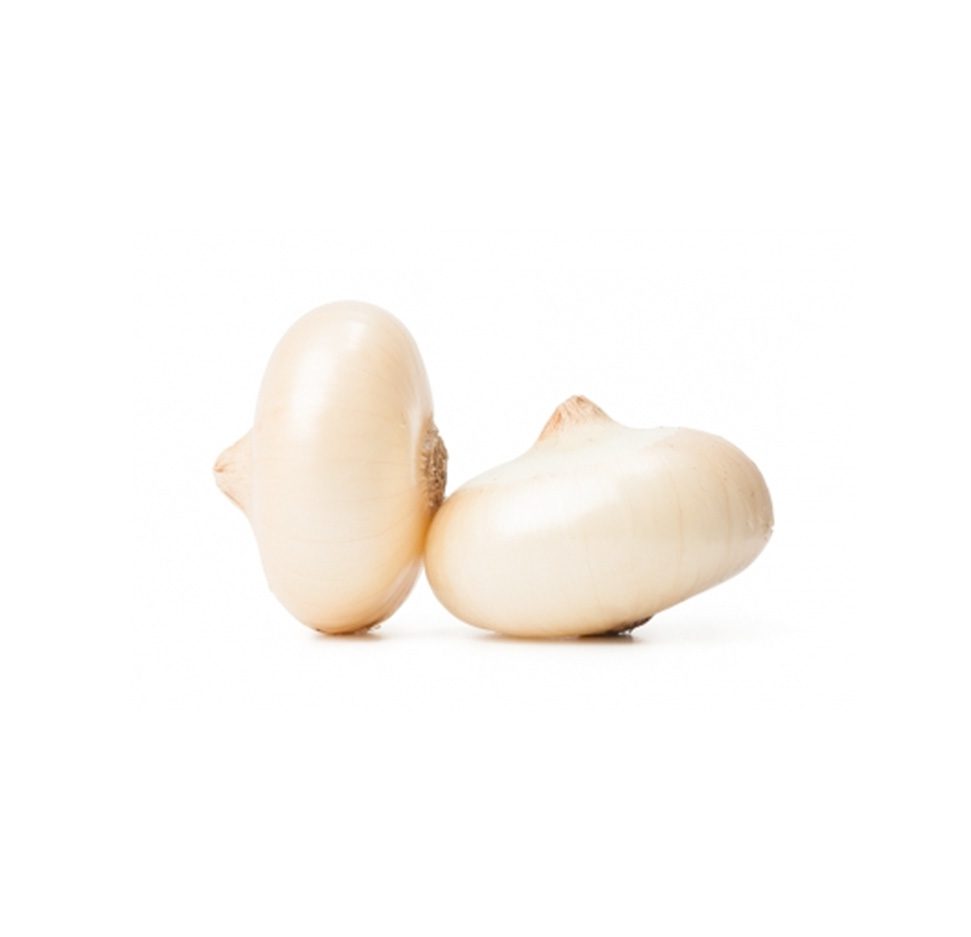 Cipolline Onion
Pronounced chip-o-lee-nee, these small, round, flat onions are prized for their sweet flavor and long shelf life. Cipolline onions can be used both as a flavoring or seasoning and as a vegetable.
trending now
Normal is boring...try one of these unique products for an inspiring new food experience.
[tab:Overview]
How to Eat
Use cooked or raw. Perfect for roasting or adding to pasta sauces, vegetable sautés, soups, kabobs, and in salads.
Trim ends and peel away the papery covering.
How to Choose
Choose clean, firm onions.
How to Store
Store in a cool, dry, well-ventilated place up to 1 month.
Season
Where grown?
[tab:Recipes]
[associated_posts]
[tab:END]
Save
Save