Update holiday classic recipes with fresh, new ingredients
One of the hottest trends in home cooking is putting a modern twist on traditional recipes by using new ingredients. We recommend these nine vegetables for those retro-chic recipes. (And get our recipes below!)
Pearl & Boiler Onions
Traditional creamed white pearl or boiler onions get a modern treatment with a variety of red or gold pearl/boiler onions, or even a healthier twist with a simple glaze.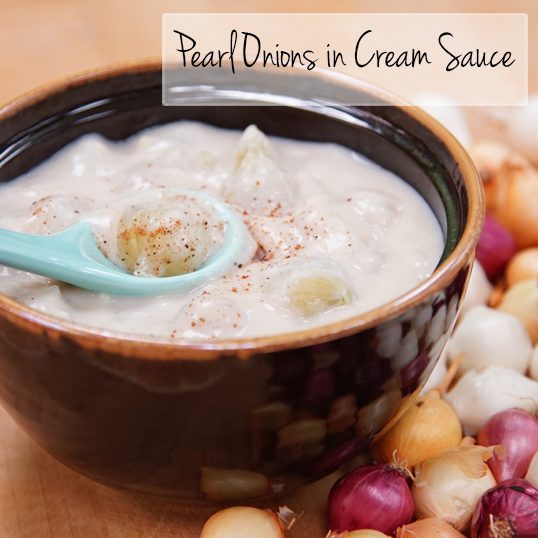 Cipolline Onions
Nothing says comfort like roasted vegetables. Substitute chunks of onion with sweet, whole Cipolline Onions for that savory-sweet flavor profile.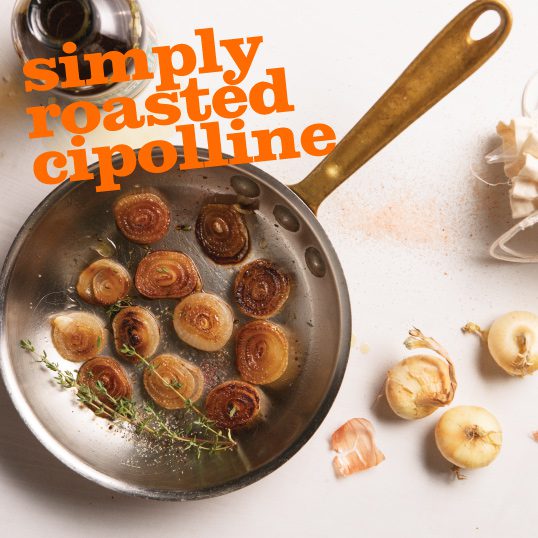 Shallots
Remember that classic green bean casserole? Instead of reaching for the canned fried onions, go fresh all the way with crispy fried Shallots.
Stokes Purple® Sweet Potatoes
Sweet potatoes are a must-have for the holidays, but don't settle for just the orange ones.  Wow your dinner guests with a new sweet potato dish that is vibrantly purple–or even an orange-purple mix!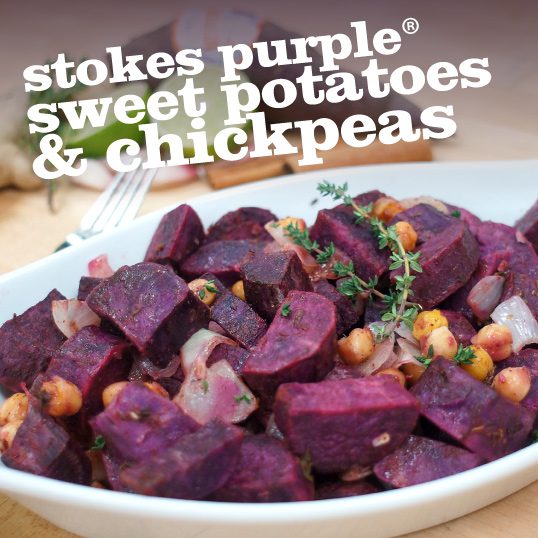 Colored Baby Carrots
Beautiful heirloom root vegetables add more than just orange to your holiday table. Pair these Colored Baby Carrots with Parsnips for a brilliant side of roasted vegetables.
Parsnips
This root vegetable is made for roasting, which brings out a sweet flavor profile that complements any holiday side dish…especially with carrots!
Baby Potatoes
Nobody's knocking mashed potatoes, but whole-roasted baby spuds are where it's at for holiday cooks…and nobody minds a little bacon, right? (Limited market area: Try Butter Babies!)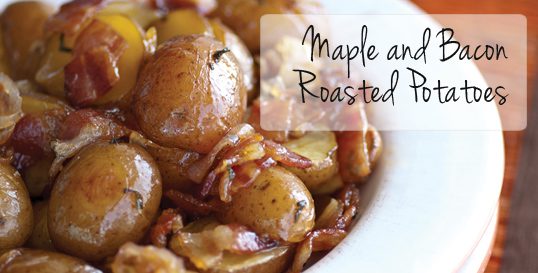 Colored Cauliflower
The "new kale" is a must-have at the dinner table. Now available in purple, orange, and green, cauliflower is perfect for roasting whole or in florets!
Sunchokes®
Sunchoke purée used to be something you'd only see on a restaurant menu. Now you, too, can impress your guests with these knobby little roots.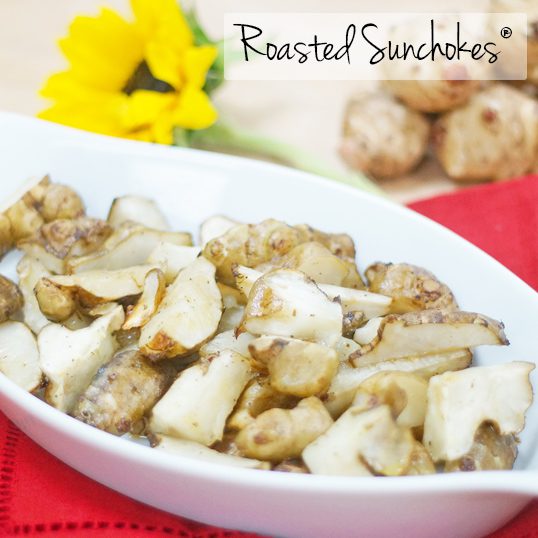 Have a flavorful holiday!
Get the Recipes: